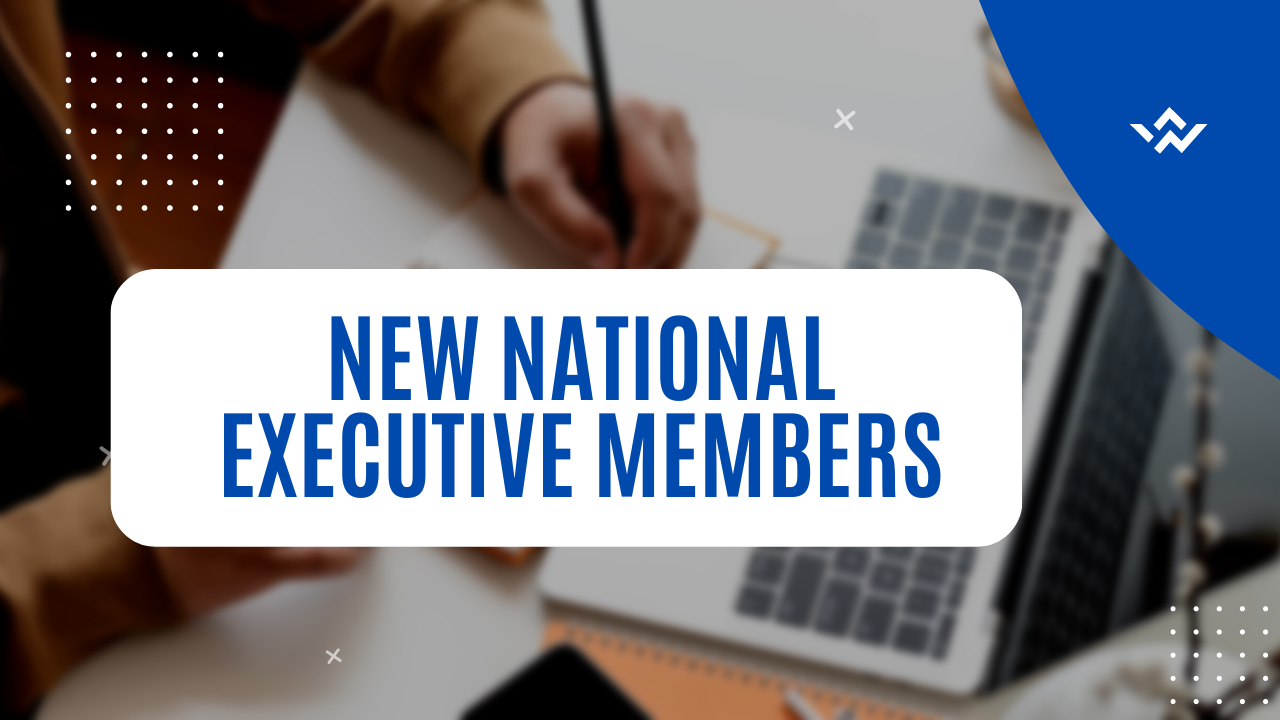 Sgt. Kevin Bolger from Wexford and Sgt. Brian Howard from Clare have both been appointed to the National Executive of the Association of Garda Sergeants and Inspectors (AGSI).
Sgt. Kevin Bolger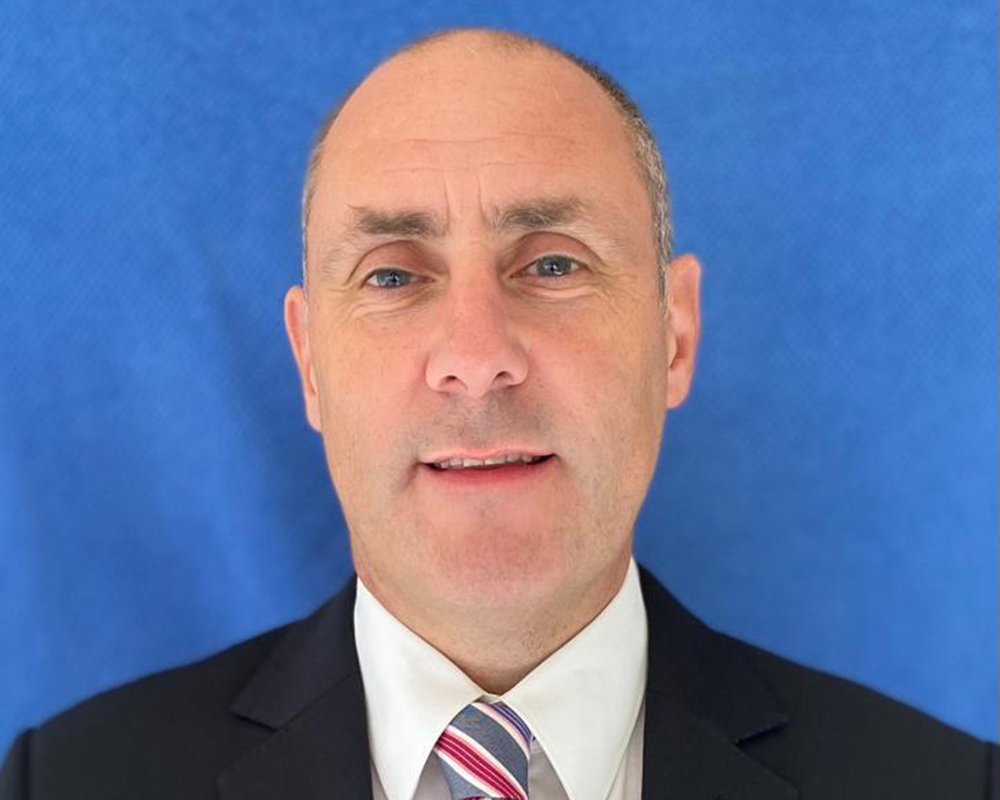 Kevin joined the Association in 1998 and has served in Harcourt Terrace, Greystones, and in Bray as a Garda. He was promoted to Sergeant in March 2009 and served at that rank in uniform on regular duties in Dun Laoghaire, Bray, and Gorey. In October 2018, Kevin was appointed Sergeant in charge of the roads policing unit in Gorey, where he currently works.
Kevin has been an active member of associations in both the GRA and AGSI and has been a branch representative in both the Wicklow and Wexford branches. He is currently the Chairman of the Wexford Branch.
He has always had the best interest of members in mind and has spoken at length on numerous issues over the years. Kevin is also part of the group reviewing the AGSI Constitution, which when complete will support all members going into the future.
In taking up this role, he hopes to further the cause of the Association and to serve the members he represents to the best of his ability during these difficult times.
Sgt. Brian Howard
Sgt. Brian Howard join An Garda Siochana in 1992 serving in Mountjoy and Store Street Garda Stations in Dublin until 1994 before being transferred to Tralee in Co. Kerry.
He then moved north to Killaloe and Shannon Garda Stations in 1996. On promotion from Shannon to Ennistymon in 2003,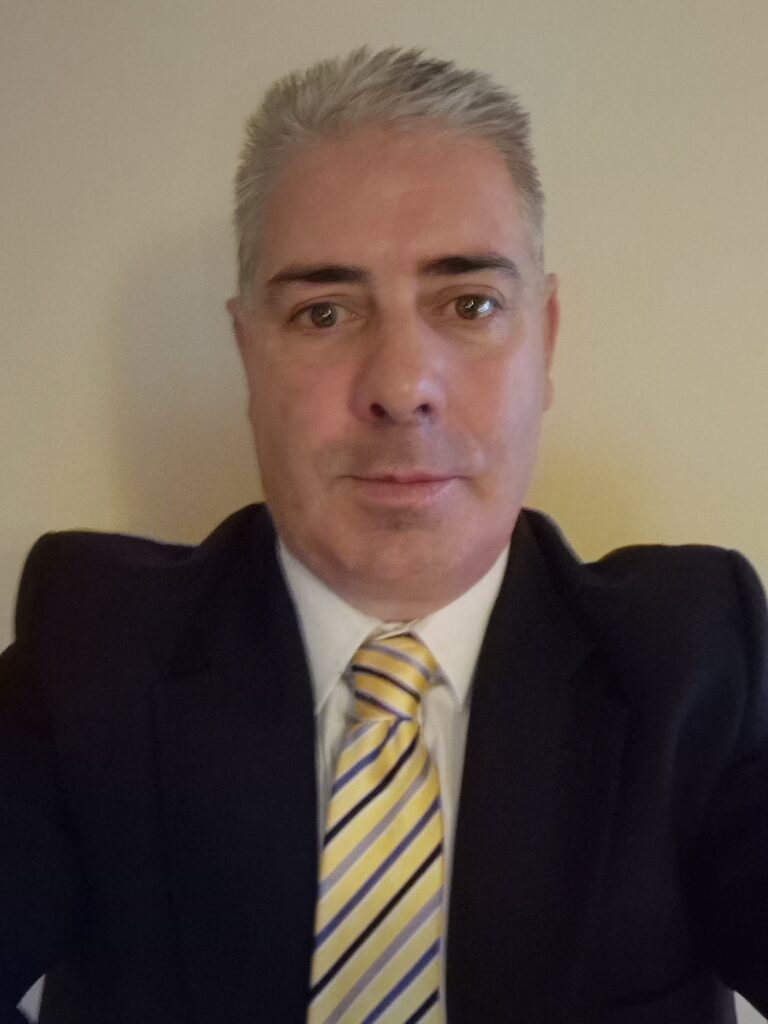 Brian served as Sergeant in Charge for 10 years, before taking up the role of Detective Sergeant, a role he currently holds.
Brian joined the Clare Branch of AGSI in 2012, taking up the role of Secretary a year later, a role he still holds today.
He is also trained as a Legal Advocate for AGSI.
Brian has a wealth of experience in relation to AGSI and has spoken many times at our Annual Delegate Conference on motions. He has also served on the Standing Orders Committe at confernece. All of this experience is valuable in his new role as a National Executive member.