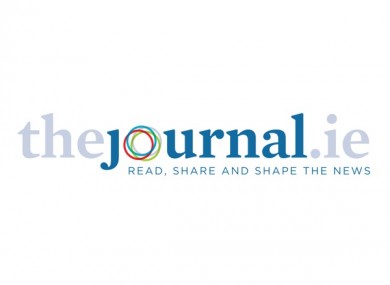 This article was originally published on TheJournal.ie on May 16th.
THE NEW HEAD of the Association of Garda Sergeants and Inspectors (AGSI) has not ruled out full work stoppages ahead of the organisation marching on the Dáil tomorrow.
Speaking on RTÉ's Today with Sean O'Rourke programme, the new president of the organisation Sergeant Antoinette Cunningham said that the action was being taken "out of sheer frustration" at how the discussion over garda pay had been handled.
Speaking about the action the group could take, she said: "If there isn't real, tangible progress in relation to pay with government officials, we have told our delegates that we will hold a special congress at the end of June and we will go back and discuss any other form of industrial action that's required of us to do."
Asked by host O'Rourke if this would include stoppages of labour, Cunningham said: "We'll certainly explore it. It was mentioned at our conference. I'm not going to hide behind that. It's not what we want to do. We're calling on the government to engage with us."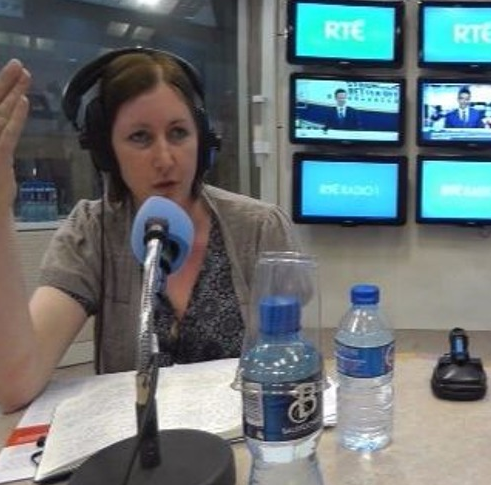 New AGSI president Antoinette CunninghamSource: RTÉ
Since 2008 gardaí up and down the service have taken heavy cuts to their pay.
Speaking last week, one sergeant said that since 2008 him and his colleagues had seen their wages fall by between 20% and 32%.
"The guards gave the productivity that was required," Cunningham said.
"We signed up to the new roster, we introduced a new crime management system, we introduced a new property management system, we worked the extra 30 hours."
The government didn't give the part which they promised the guards which was the review of pay.
The AGSI president said that at the centre of much of the disagreement is the lack of a forum for gardaí to discuss pay.
Last month at the AGSI annual conference a survey of members found that 86% were in favour of a march on the Dáil, with large numbers also in favour of pickets at local constituency offices.