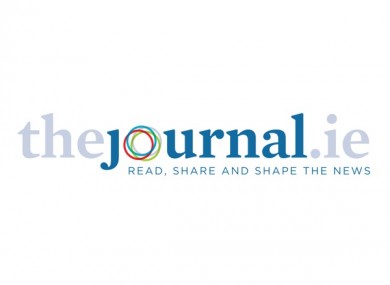 This article was orginally published on TheJournal.ie on 10th May 2016
GARDA SERGEANTS AND inspectors will march on the Dáil on the new government's first day, in a protest to highlight their calls for pay restoration.
Last month, at the annual conference of the Association of Garda Sergeants and Inspectors (AGSI), a survey revealed 86% of members supported a national march on the Dáil. Large numbers were also in favour of pickets at local constituency offices.
"The AGSI is seen as a soft touch by government because of our restrictions to strike under the Garda Síochána Act, however, there are actions that we can take that will hopefully have our concerns taken seriously," general secretary John Jacob said at the conference.
This week, notices have been appearing in garda stations around the country, informing members of the association of a protest march planned for 17 May, the new government's first day in the Dáil.
The notice says AGSI must deliver on its promise to march, to "show the new government that we mean business" in relation to pay restoration".
'Weak'
Sergeants and inspectors will gather at Castle Street beside Dublin Castle at 11am before marching to the Dáil with placards for midday. They will not march in uniform, as originally proposed, but anyone taking part has been asked to wear something blue.
"If we don't have a strong showing of strength for our first protest, [the] government will see us as weak and won't take our campaign seriously," the notice said.
One sergeant said the seven years of austerity measures, including cuts in pay of between 20 and 32%, had pushed them into this action.
While the focus is on having their pay restored to pre-recession levels, an increase in resources is also high on the agenda.
"Frontline gardaí are embarrassed with the poor service they provide and stress is at a high level," he said.
Another told TheJournal.ie that gardaí are "hoping to claw back everything we've lost since 2007″.
Members of the association and An Garda Síochána across the board are down substantially in the last ten years. People are struggling.
"We want to show the newly-formed Dáil that we're serious."
The national executive of the Garda Representative Association, which represents rank-and-file gardaí, is due to discuss the protest plans this week but it is unlikely they will join their colleagues on Tuesday.