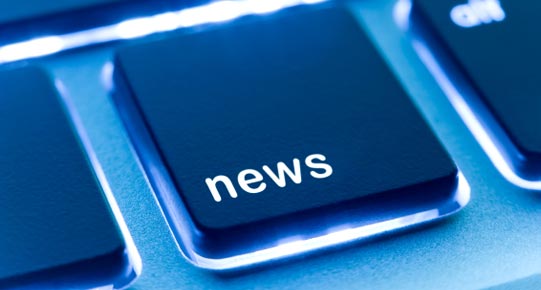 Statement by Minister for Justice and Equality on Terror Attacks in Brussels
Commenting on the terror attacks today in Brussels Minister Frances Fitzgerald said:
"Today's events in Brussels are another dreadful reminder of the savagery of terrorists who hold our values and democracy itself in deadly contempt.
Our sympathies go to all those who have been affected by these attacks.
An Garda Síochána are liaising with the relevant authorities in Brussels and other international partners in the light of these attacks. While it remains the case that there is no specific information about a threat to this country, as a country with the same values as our European partners, we are not immune. That threat level is, of course, kept under review and will continue to be particularly in the light of today's terrible events. And we have to bear in mind too that an attack on our European neighbours is an attack on us all. The Government is determined that all necessary steps will continue to be taken to counteract this threat and will play its full part in doing so with its international partners.
We know from the dark history of this island that, while, despite the best efforts of police and security services, terrorists can succeed from time to time in carrying out attacks, ultimately democracy and our values will prevail."