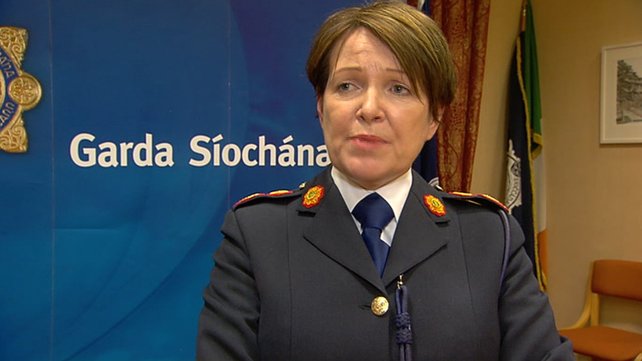 Senior Garda Appointments Announced
The Government has today (13 July 2016) made appointments to the positions of Chief Superintendent and Superintendent in An Garda Síochána. Ten appointments have been approved to Chief Superintendent and 18 to Superintendent.
The appointments are required to fill existing vacancies at National, Divisional and District level.
Note to editors
The appointments are to existing vacancies at the rank of Chief Superintendent which has an approved complement of 45 and to Superintendent  which has an approved complement of 166. They arise from a combination of
promotions and retirements over the last two years.
The appointees were selected following the holding of competitive interviews in accordance with the procedures laid down in the Garda Síochána (Promotions) Regulations 2006.
The Garda Síochána (Policing Authority and Miscellaneous Provisions) Act 2015 makes provision for the Policing Authority to appoint persons to the senior ranks of An Garda Síochána. The relevant provision will be commenced once amendments to the regulations governing promotions within An Garda Síochána have been completed and the Policing Authority is in a position to conduct competitions.
The main regulations concerned are the Garda Síochána (Promotion) Regulations 2006. In accordance with the Garda Síochána Act 2005, the Garda Commissioner and the Policing Authority must be consulted on any proposed changes to regulations. In addition, the Garda representative bodies must be consulted in accordance with the Garda Conciliation and Arbitration
Scheme.
The Garda Commissioner has recently stated that these were critical vacancies that needed to be filled as quickly as possible to ensure the appropriate leadership capacity of the organisation.