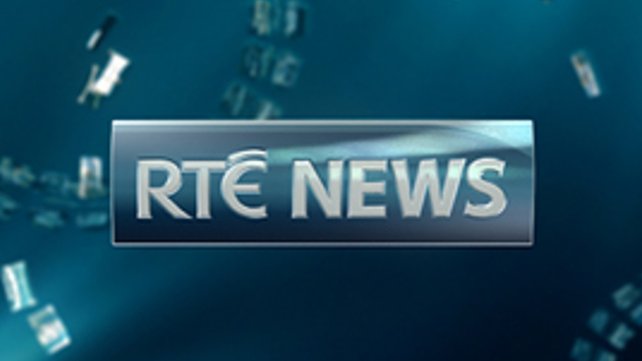 This news item was originally published on RTE.ie
The Association of Garda Sergeants and Inspectors will re-ballot its members on the Lansdowne Road Agreement.
In a statement, the AGSI's national executive said it will "recommend acceptance of the revised LRA proposals based on a Government commitment to deal with issues around garda pay".
It said the ballot would take place in early August.
The AGSI is one of a small number of unions who have rejected the LRA. The unions face possible financial penalties for repudiating it from Friday when it comes into force.
AGSI President Antoinette Cunningham said the association "welcomes reassurances" that pay will be addressed by a garda organisation review, due to be completed within six months.
"We are satisfied that key issues for AGSI members including future pay negotiating rights and the European Social Rights Committee ruling will be addressed urgently. These matters were central to our rejection of the LRA initially.
"We will ballot our members in early August and we will be recommending support for the garda sectoral aspect of the agreement."
The Garda Representative Association has also rejected the LRA, and has said it will not re-enter talks.