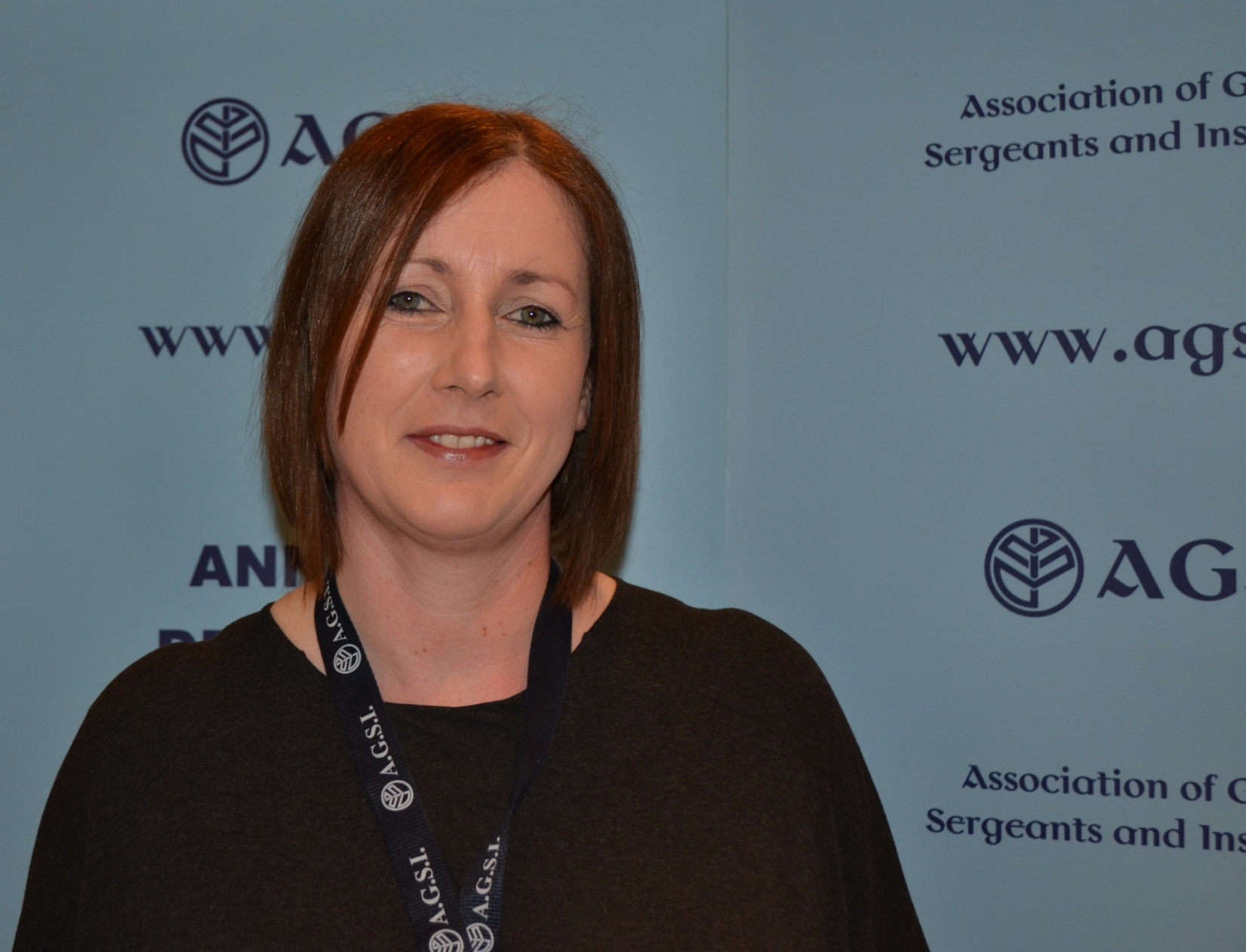 The Association of Garda Sergeants and Inspectors has said it will not be co-operating with a new five-year programme to reform An Garda Síochána unless the issue of pay is addressed.
The Modernisaton and Renewal Programme, published yesterday, outlines plans for greater visibility of gardaí, advanced IT systems, increased resourcing and training and the placing of victims at the heart of policing.
Speaking on RTÉ's Prime Time last night, AGSI President Antoinette Cunningham said the group has informed Garda Commissioner Nóirín O'Sullivan in writing of the AGSI's decision not to engage with the initiatives.
The AGSI represents middle-ranking gardaí.
The five-year plan commits to having a new computer-aided dispatch system within three years, as well as greater use of forensic evidence and DNA.
Commissioner O'Sullivan said yesterday that it marks the beginning of an intense period of "change and growth" for An Garda Síochána.
The programme is a response to 43 highly critical reports on the work of gardaí including the O'Higgins Report.
As part of the programme a new criminal investigations management system will be established to record and manage the chain of events from crime scene to courts.
It will include an electronic exhibit management system so that vital evidence such as computers, cash, statements or CCTV footage no longer goes missing.
The programme will also establish a new structure to investigate cyber crime such as online fraud, paedophilia and illegal trading – including a new national and regional computer crime investigation units.
It commits to standardising the level of policing all over the country, so that the successful resolution if the complaint is not dependent on the garda who responds to it.
There are also promises of stronger governance with more responsibility devolved to the regions to allow the gardaí police communities based on their needs.
It also promises to create a more supportive environment for whistleblowers as part of an organisational culture change.
Garda management said it is an ambitious plan but while it contains targets in many areas, other proposed changes – particularly in relation to national security and organised crime – are left open and non specific.
And while the gardaí accept they have up to now been seen as insular, defensive and resistant to change, they say the implementation of the programme will go a long way towards changing that perception.