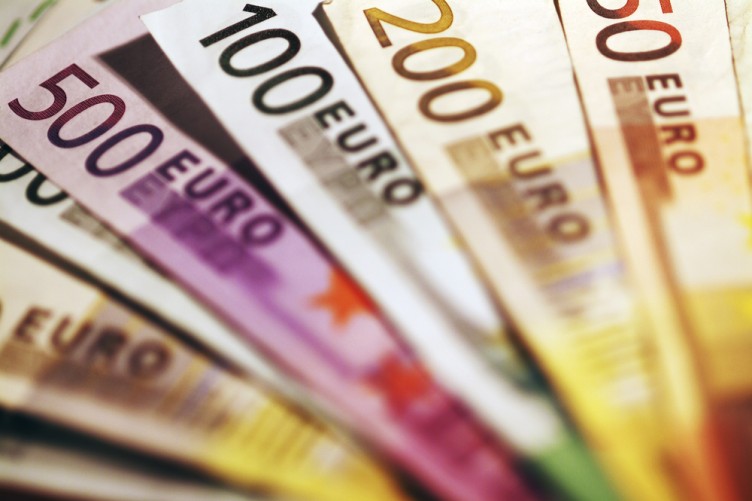 Pay Commission Proposed in new Government Agreement
This article originally appeared in the Irish Times
A commission to examine pay levels across the public sector, including for new entrants, is proposed in the agreement to allow Fianna Fáil to facilitate a Fine Gael-led minority government.
The commission, to be established within six months, is cast by sources as a mechanism for preventing strikes across the public sector, which would have the potential to cripple a minority government reliant on opposition co-operation.
The draft written agreement between the two parties is understood to focus on the mechanics of how a minority government would work. It is understood to contain about 30 bullet points dealing with broad policy areas.
The document is expected to be finalised in the coming days, which would letFine Gael press ahead with its talks with Independent deputies. A Fianna Fáil source described the commission as a benchmarking-type process" that is likely to look at all pay levels. Submissions from interest groups and comparisons to other countries are expected, as are measures to tackle the "casualisation" of work, such as zero hour contracts. Fine Gael is likely to oppose a return to benchmarking.
On the economy, the agreement commits to dividing the so-called fiscal space – the possible future resources available to the government – on a 2:1 ratio between spending increases and tax cuts. Minister for Finance Michael Noonan this week said the amount of money available next year for new tax and spending commitments is about €900 million, €400 million more than had been estimated during the general election.
The improving economy has led to calls from public sector workers such as gardaí, teachers and nurses for pay increases, particularly for recently recruited personnel.
Following the collapse in the public finances the Fianna Fáil-Green Party government reduced pay rates for new staff by 10 per cent. Subsequent pay agreements implemented by Fine Gael and Labour exacerbated the problem for new entrants by abolishing key allowance payments.
The Fine Gael election manifesto proposed a "public service remuneration commission" comprising independent experts to advise on future pay before the Lansdowne Road agreement expires in 2018.
Talks continue today between Fine Gael and Fianna Fáil. Fianna Fáil is seeking a 15 per cent increase in rent supplement. It is understood Fine Gael has been advised against this by the Department of Social Protection. However, Fianna Fáil and Fine Gael are expected to sign off on their deal today, with Independent TDs then expected to meet Fine Gael for negotiations.
Tensions remained between the sides last night over comments by Minister for Health Leo Varadkar that suspending water charges was not in the public interest.
While the Lansdowne Road Agreement is not due to expire until September 2018, sources from across the political spectrum acknowledge it will be extremely difficult to withstand pressure for pay claims before that.
It is understood, however, that the commission proposed in the Fine Gael-Fianna Fáil document will emphasise entry level pay, although it is felt this could lead to knock on pay claims among longer serving public sector workers.
"It's looking at entry level pay and you can't look at that unless all others get a raise as well," said one source. "It is a mechanism to prevent all the threatened strikes."
The agreement is also expected to commit Fianna Fáil to allowing Fine Gael introduce three budgets, as has been requested by a number of Independents in negotiations with Mr Kenny's party.