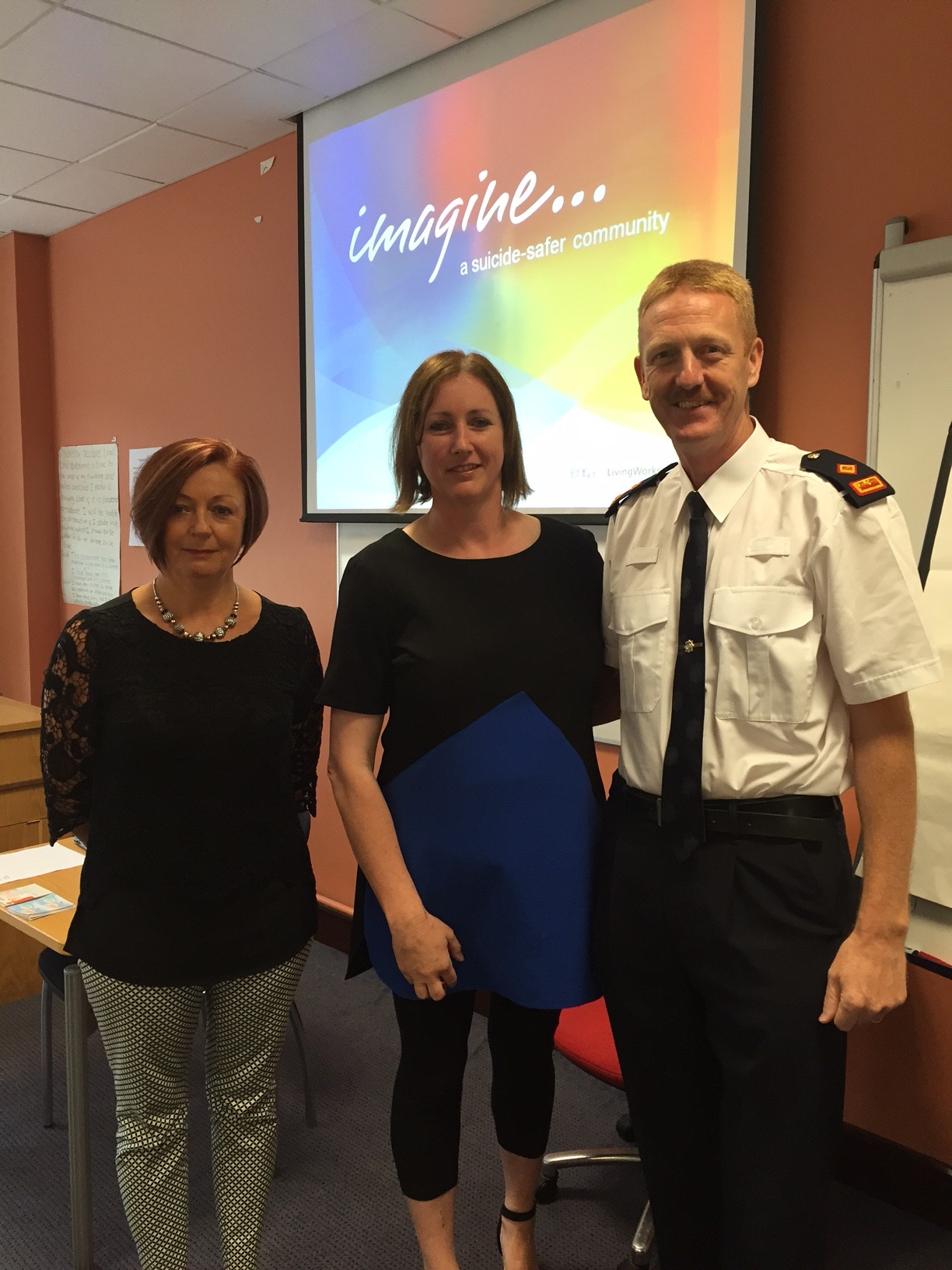 "We want to be in a position to help our members where possible"
The President of the Association of Garda Sergeants and Inspectors has said she was motivated to organise suicide prevention training for her colleagues because of the "underlying stresses in the job" for their members.
Antoinette Cunningham was speaking from Templemore Garda College where she and her National Executive and Secretariat colleagues are undertaking a half-day training programme called SafeTalk in association with the National Office for Suicide Prevention.
The programme trains participants in the TALK method – talk, ask, listen and keep safe.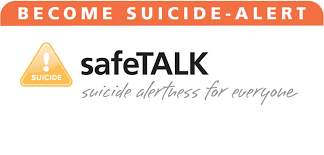 "I thought it was vital that we as national representative body undertake this training to give us the skills to help colleagues who have thoughts about suicide. Yes we are all members of An Garda Siochana, but this training is being delivered as part of our role with the AGSI.
"AGSI deals with a range of issues which involve stress and pressures at work. In the last 12 months the Garda organisation lost 12 members, half of them to suicide. If we can be more equipped to help and support our colleagues then we want to be."
AGSI have expressed particular thanks to Superintendent Seamus Nolan and the Garda College for facilitating the training which was presented by Bernie Carroll.
For more information on this programme log onto www.nosp.ie.