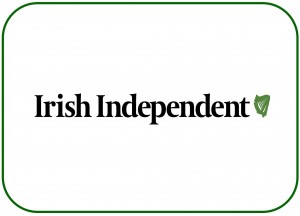 Today's Irish Independent reports on Minister Brendan Howlin's comments over the weekend that if €1b in payroll cuts are achieved, no further cuts will be sought before the end of 2016.
The article by Mark O'Regan includes a comment from AGSI General Secretary John Redmond, reminding Government that they will not return to talks with the current proposals on the table.
Read the full article by clicking on the link below.