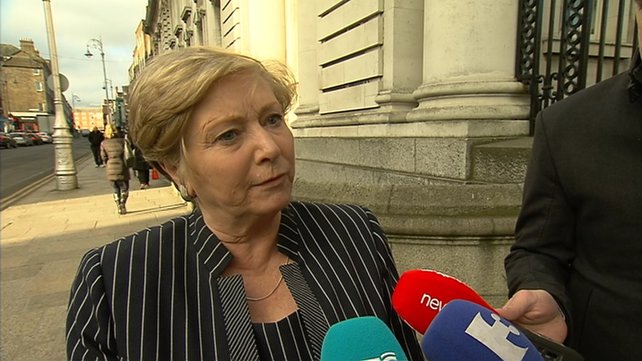 Minister Statement in relation to Section 99 of the Criminal Justice Act, 2006
22nd April, 2016
The consequences and implications of Justice Moriarty's judgement have been the subject of lengthy and detailed consultation between the Department and the Offices of the Attorney General. Following these consultations the Minister for Justice and Equality, Frances Fitzgerald TD, will be asking the Government to approve emergency legislation at its meeting next week with a view to it being enacted as soon as possible thereafter.
Any issues that may arise at the Final Order hearing next Wednesday will be taken into account.
Section 99 of the Criminal Justice Act 2006 has been under review in the Department and, as part of this, legal advices had been sought as part of the examination of the section.