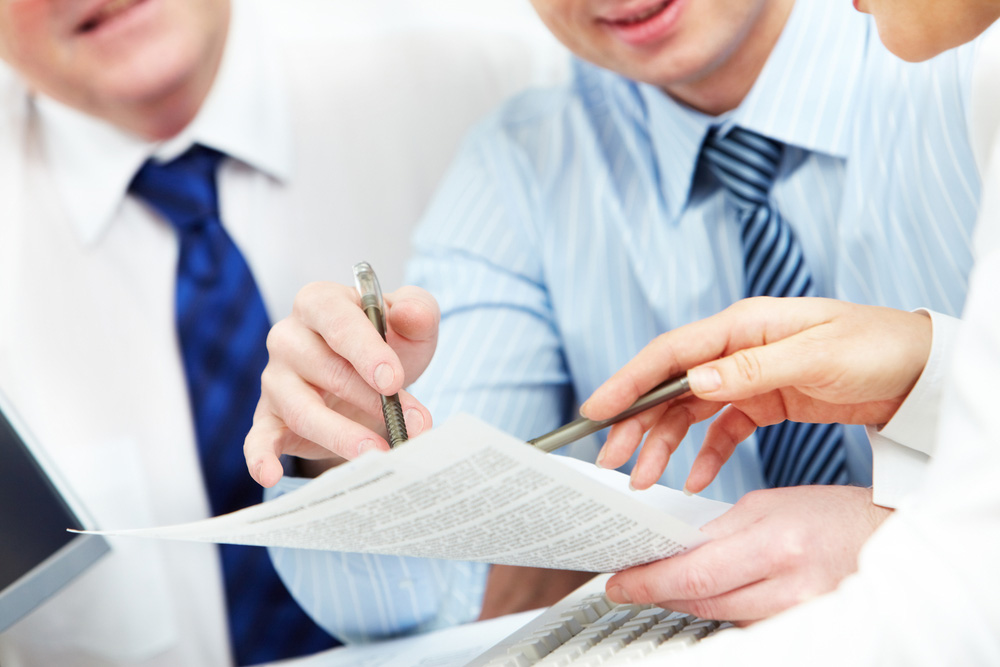 "This Bill is designed to keep repeat burglars off the streets and to improve the safety of our communities" – Fitzgerald
75% of burglaries are committed by 25% of burglars.
Bill proposes refusal of bail and tougher sentencing for repeat home burglars
7th September, 2015
Frances Fitzgerald TD, has today published the Criminal Justice (Burglary of Dwellings) Bill 2015. The bill has been approved by Government.
The new Bill will:
Require the District Court to provide for consecutive jail sentences where a burglar is being sentenced for multiple offences;
Allow Courts to refuse ball for offenders who have a previous conviction for domestic burglary coupled with two or more pending charges.
Minister Fitzgerald stated: "Burglary of a person's home is a heinous and traumatic crime. A large proportion of domestic burglaries are committed by serial offenders."
The Minister added: "This new Bill is targeted at those repeat burglars who have previous convictions who are charged with multiple offences of residential burglary."
Figures from the Garda Síochána Analysis Service indicate that 75% of burglaries are committed by 25% of burglars. Targeting this cohort of repeat offenders has the potential to significantly reduce the number of burglaries being committed.
"This Bill is designed to keep repeat burglars off the streets and to improve the safety of our communities."
The Minister noted that this legislation underscored the importance of the home which is recognised by Article 40.5 of the Constitution which states ''The dwelling of every citizen is inviolable and shall not be forcibly entered save in accordance with law."
The new Bill contain two main provisions.
Firstly, the Bill will require a court which decides to impose custodial sentences for multiple burglary offences committed within a 12 month window, to impose such sentences consecutively. This is in response to the fact that, in many cases, relatively short sentences are imposed when multiple burglary offences are taken into account.
Secondly, the Bill provides that for the purposes of bail applications, previous convictions for domestic burglary coupled with pending charges or recent convictions shall be considered as evidence that an accused person is likely to commit further domestic burglaries. This is in response to the fact that prolific offenders are repeatedly granted bail even when charged with a series of burglaries
The new Bill emerged from a review of the criminal justice system's response to the problem of burglaries, which was initiated by Minister Fitzgerald earlier this year. As part of the review, the Minister convened and chaired a high-level meeting on the problem, of burglaries, which was attended by the Garda Commissioner, the Probation Service and the Irish Prison Service. The review highlighted that a significant number of burglaries is committed by a small number of offenders and targeting these prolific offenders has the potential to significantly reduce the harm being caused.
In addition to the new legislation, Minister Fitzgerald also recently announced the allocation of €700,000 to An Garda Síochána for the purchase of specialist vehicles to support the Gardaí in tacking highly-mobile criminal gangs, including those involved in burglaries.
The Minister concluded: "I hope that the Bill will be passed by the Dáil and Seanad as early as possible."
The Criminal Justice (Burglary of Dwellings) Bill is available at http://www.oireachtas.ie/viewdoc.asp?DocID=29527&&CatID=59