Minister Fitzgerald establishs independent judicial enquiry into matters surrounding death of Sgt. Michael Galvin following meeting with AGSI
AGSI President Tim Galvin, General Secretary, John Redmond, National Executive member, Paul Wallace together with AGSI solicitor Michael Hegarty met with Minister Frances Fitzgerald yesterday (Thursday 4th June) to request a Judicial Review into the death of our colleague and friend

the late Sergeant Michael Galvin in accordance with Section 109 of the Garda Síochána Act 2005.

Minister Fitzgerald has acceded to the AGSI request and she has asked the Chief Justice to invite a judge to inquire into the death of Sergeant Galvin. Either a judge of the Supreme Court or with the consent of the President of the High Court, a judge of the High Court may be appointed by the Chief Justice to conduct the inquiry.

 GSOC have suspended their investigation.

General Secretary John Redmond says, "We welcome the announcement from Minister Fitzgerald and for taking seriously the views of Mrs. Colette Galvin and those of this Association. We hope this development will provide some solace to the Galvin family during this very difficult time."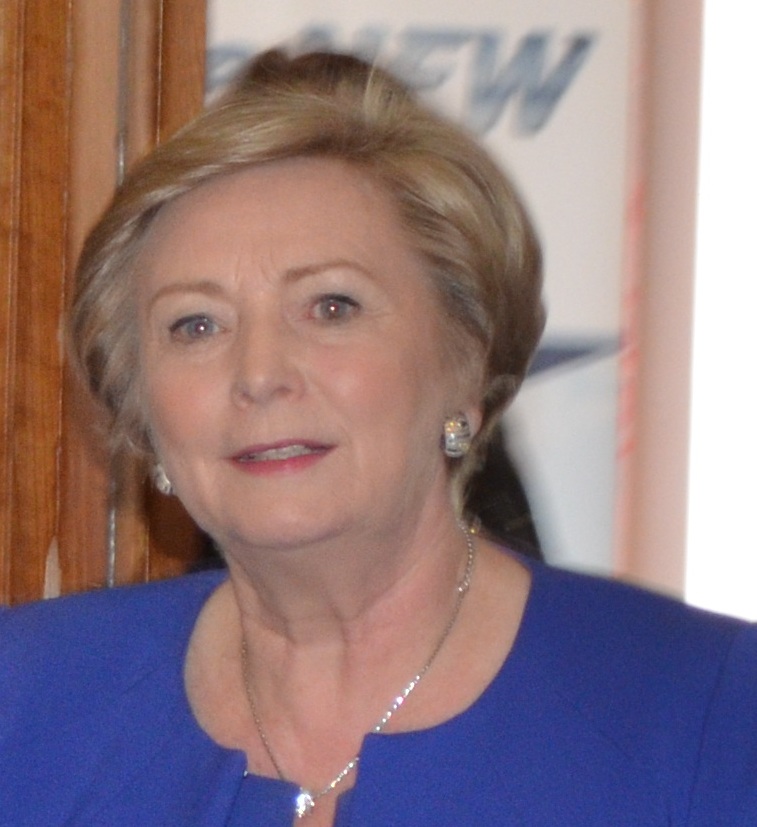 Read the statement from the Department of Justice and Equality below. 
Thursday 4th June, 2015
Minister Fitzgerald to establish independent judicial enquiry into matters
surrounding death of Sgt. Michael Galvin
Frances  Fitzgerald  TD, Minister for Justice & Equality, wishes to express
her  deepest  sympathies  to the family, friends and colleagues of the late
Garda Sgt. Michael Galvin.
The  Minister today met with the Garda Síochána Ombudsman Commission (GSOC)
and  with  the  Association  of  Garda  Sergeants  & Inspectors (AGSI). The
Minister has said that the meetings held today were highly constructive and
beneficial  in  that  they  addressed  a  range of sensitive matters, legal
issues  and  other factors which required careful consideration in deciding
on  the most constructive and effective manner of dealing with concerns and
public interest issues raised.
The  Minister  has  now  decided  to  initiate an inquiry by an independent
judicial  figure,  in accordance with Section 109 of the Garda Síochána Act
2005 into the conduct of the original GSOC investigation.
Under  section  109,  the  Chief Justice will be invited to nominate a High
Court  or  Supreme Court judge to conduct the inquiry and to report back to
the Minister.
The  Minister  welcomes the fact that the GSOC investigation into the death
of Sgt. Galvin has been discontinued.
ENDS
RTÉ news report, click here: http://www.rte.ie/news/2015/0604/705815-gsoc-michael-galvin/