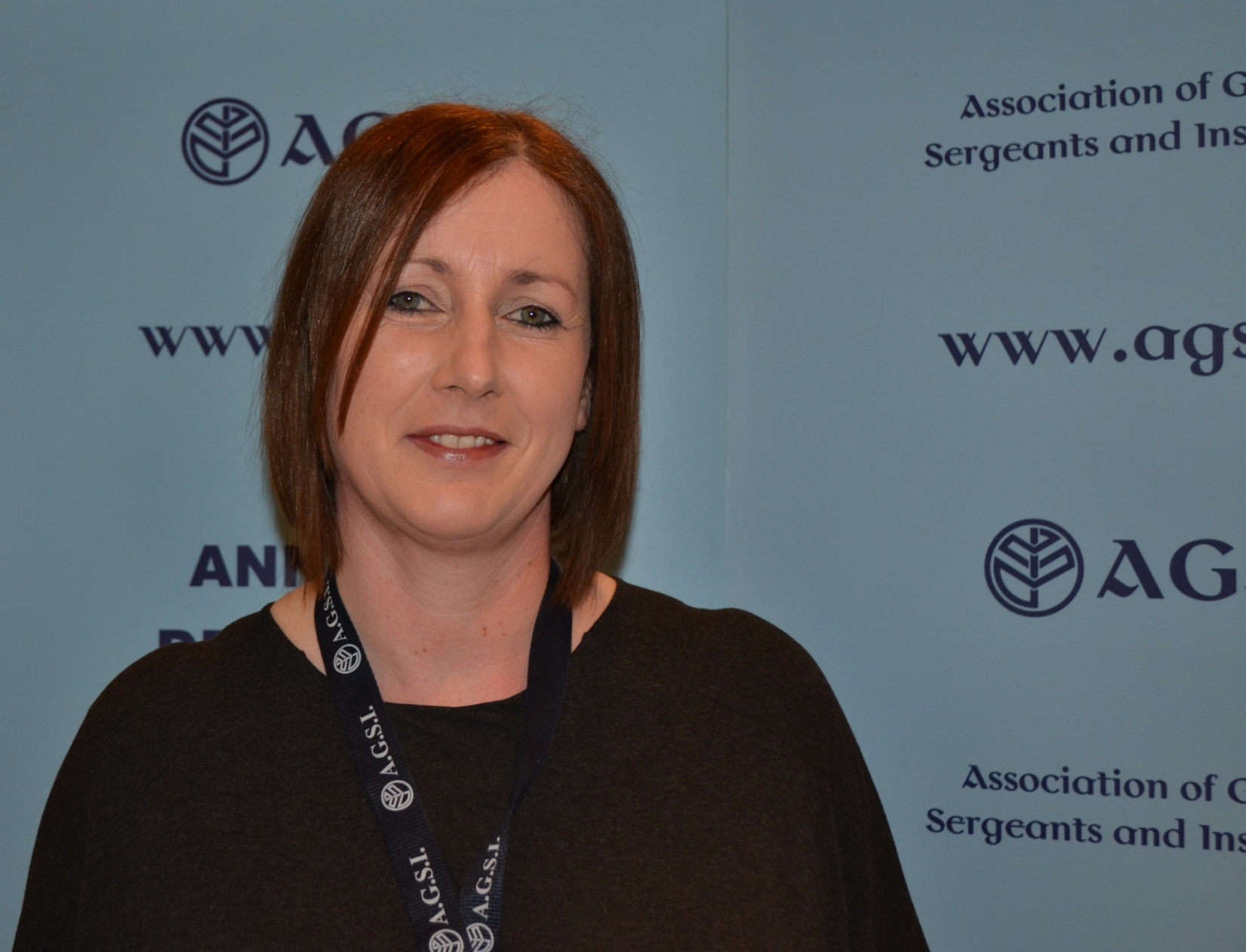 MEDIA STATEMENT: "Comments by Chairman of Public Sector Pay Commission Damaging and Divisive"
The National Executive of the Association of Garda Sergeants and Inspectors (AGSI) has asked the Chairman of the Public Service Pay Commission (PSPC) to retract comments made publicly about Gardaí.
President Antoinette Cunningham described Mr. Kevin Duffy's comments as "extremely damaging and divisive."
"Members of this Association are currently balloting on a Labour Court proposal which was negotiated by both sides in a fair and conciliatory manner and under due process but under very stressful conditions a number of weeks ago.
"The National Executive of this Association read the comments in the media today and were shocked that a Government-appointed, and supposedly independent Chairman, would articulate such views which we believe are unfair, unfounded and hugely damaging to relations between this Association and the PSPC.
"We would ask Mr. Duffy to retract his comments as we have it on good legal standing that actions taken by our members during our industrial relations activities last month were in no way illegal. The law, is not prescriptive in this matter and in fact we won an EU decision in 2014 which effectively recognised the right for our members to strike.
"Mr. Duffy was appointed by the Minister for Public Expenditure and Reform, Paschal Donohue to the position of Chair of the PSPC, and making that announcement on the 18th of October last, the Minister said:
'A thorough knowledge of industrial relations, independence and objectivity were identified during the consultation process as characteristics which were particularly critical for the Chairperson of the Commission. Mr Duffy's track record clearly demonstrates that he will bring these vital qualities to the role'.
Ms. Cunningham concluded, "In light of these comments AGSI would like to ask Minister Donohue if he has confidence in Mr. Duffy's objectivity and independence in his new role?"