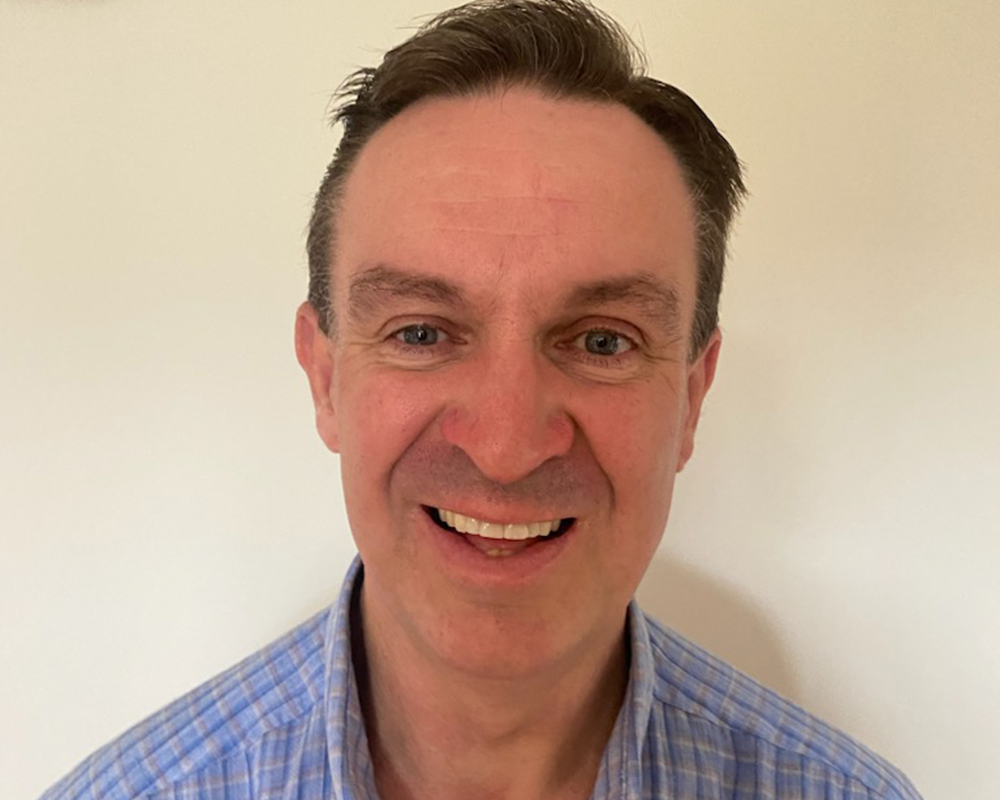 With 32 years' service Sergeant Kevin Sexton joined An Garda Síochána in May 1990.
Kevin started as a probationer in Irishtown Garda Station in Dublin 4 in 1991. In 1995 he moved to Pearse Street and was attached to the Crime Task Force. In 1997 he returned to Irishtown and joined the District Detective Unit.
In 2001 Kevin went on peace keeping duties with the UN in Bosnia, before returning in 2002 and transferring to Athlone Garda Station.
In 2005 he transferred to Longford Garda Station and joined the Scenes of Crime Unit, before being promoted to Sergeant in 2009 and transferred to Salthill Garda Station.
In November 2009 Kevin was transferred to Castlerea Garda Station where he is currently stationed.
Kevin joined AGSI when he got promoted. In 2011 he joined the local Branch and was elected Treasurer on his first day. In 2021 he became Branch Secretary.
Kevin says he looks forward to working alongside the National Executive to help improve the pay and conditions of AGSI members.