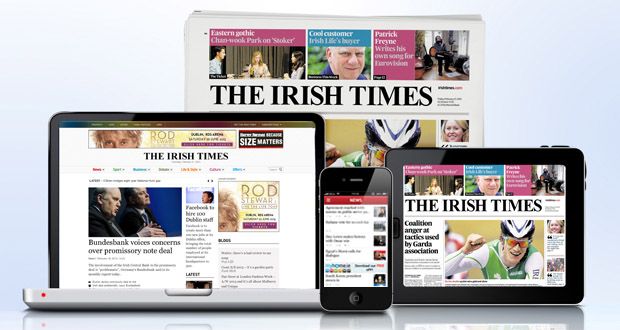 AGSI and GRA express disappointment at not being consulted about the final document
by Conor Lally
Details of a report into key aspects of the Garda should not have appeared in the media before the main Garda representative bodies could review it, according to the groups.
The Garda Representative Association and Association of Garda Sergeants and Inspectors (AGSI) have expressed their disappointment they were not consulted about the final report, despite being centrally involved in the Haddington Road industrial relations process from which the report has emerged.
Both organisations made submissions to the Garda Síochána Inspectorate's Changing Policing in Ireland report. But unlike Garda Commissioner Nóirín O'Sullivan and other senior officers in Garda Headquarters in Dublin, their requests for a copy of the report in draft stage or before publication were refused. The as-yet-unpublished report's findings were seen by The Irish Times late last week and were published on Saturday.
Cabinet
The report is due to be presented to Minister for Justice Frances Fitzgeraldand her Cabinet colleagues on Tuesday.
AGSI deputy general secretary John Jacob said his organisation believed it should have been offered the opportunity to view a draft report and to query and seek feedback on its contents before publication.
"If part of our submission wasn't going to be in there or taken on board, I think at the very least we had a right to an explanation for the logic behind that," he said.
He accepted because the inspectorate reported to the Minister it was charged with lodging the report with that office.
"We are very disappointed that the first details we see are in the newspaper, especially since we made a submission to the inspectorate," he said.