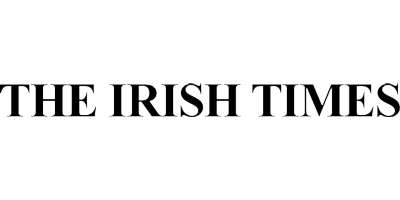 This article by Martin Wall was originally published in the Irish Times on June 30th 2016
The Association of Garda Sergeants and Inspectors (AGSI) is to recommend to members that they back the Lansdowne Road pay deal in a new ballot to take place in early August.
The association said it had been told by the Government and Garda management that issues surrounding Garda pay would be dealt with as part of a review of the Garda organisation and that this would be completed within six months.
The move eases pressure on the Government which is already facing potential industrial relations difficulties over pay with rank and file gardaí and second level teachers who are members of the ASTI union.
Both of these groups have already rejected the Lansdowne Road agreement and face the imposition of financial penalties from Friday as things stand at present.
AGSI president Antoinette Cunningham said: "We are satisfied that key issues for AGSI members including future pay negotiating rights and the European Social Rights Committee ruling will be addressed urgently. These matters were central to our rejection of the LRA [Lansdowne Road Agreement] initially."
"We will ballot our members in early August and we will be recommending support for the Garda sectoral aspect of the agreement."
Under the previous Haddington Road Agreement that Government had given a commitment to commission a review of Garda pay. This was supposed to have been completed in 2014 but has still not been finalised.