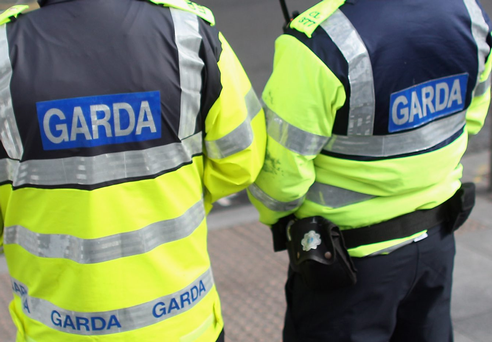 Irish Independent: "Expert in review of garda pay steps down"
This article was originally published in the Irish Independent and written by Tom Brady
The man who has been in charge of a review of garda pay and conditions of service for the past two years has resigned from the post.
The Department of Justice said last night that Ray McGee had stepped down for personal reasons.
Mr McGee said he did not want to comment at this stage.
His resignation is regarded as a setback to the garda pay talks, which had initially been due to be completed in 2014.
However, it is expected that the review will continue and officials from the department will now consult with the four garda representative associations to determine how it should be progressed.
Mr McGee was appointed to the post by the chief executive of the Labour Relations Commission, Kieran Mulvey.
He had been a director of the conciliation service.
During his review, Mr McGee worked alone, without back-up staff, and did not have an office.
He was responsible for the talks covering two of the four strands contained in the Haddington Road talks, dealing with the remuneration and conditions of service of the Garda organisation.
The Garda Inspectorate carried out a review of the structure and organisation of the force and the deployment of members and civilian staff to relevant and appropriate roles.
Mr McGee notified the department of his decision to resign on Wednesday.
The president of the Association of Garda Sergeants and Inspectors, Tim Galvin, criticised the lack of progress in the pay talks when he addressed the AGSI's annual conference in Westport last month.
Mr Galvin warned that his members were angry and frustrated by the failure to complete the review.