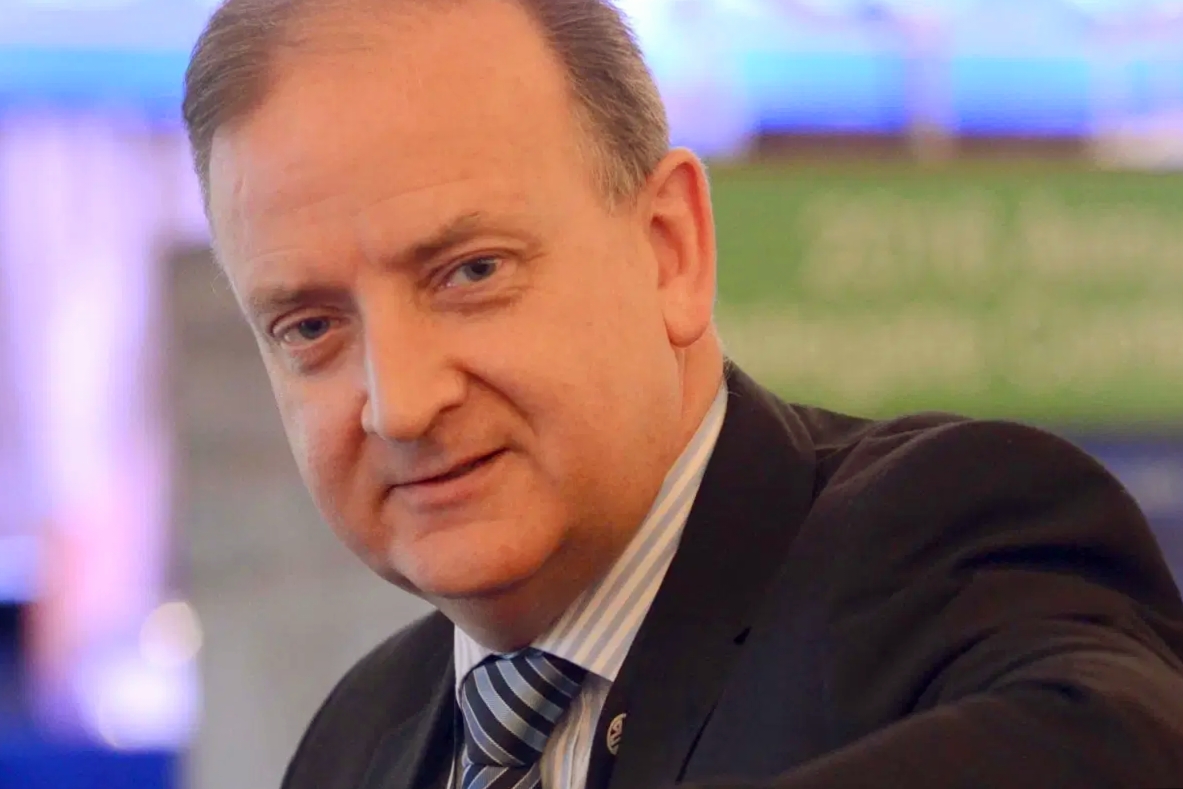 Inspector Tony Gallagher has been appointed Deputy General Secretary of the Association of Garda Sergeants and Inspectors.
Inspector Gallagher has been attached to DMR North Central for over 18 years, has been an AGSI Branch member for over 10 years and has served as Chairman of his local Branch and also as Secretary of the AGSI DMR Liaison Group.
Tony's main area of work has been in major event planning and he is known for the policing of events at Croke Park.
Tony is a native of Navan in Co. Meath, and joined An Garda Siochana in 1984, serving in Harcourt Terrace, Lucan, and Ballyfermot as a Garda. Tony was promoted to Sergeant from Ballyfermot and assigned as an Instructor in the subject of Legal and Policing at the Garda College, Templemore from 1996 to 1998, he then served at Finglas, Cabra, and Clondalkin Garda Stations.
In 2002 he was promoted to Inspector and assigned Mountjoy Station.
Tony was twice decorated for bravery during his career, he was awarded a Bronze Scott Medal of Valour in May 1995 for Confronting Armed Criminals and a Silver Medal in November 1997 for Life Saving.
We wish him every success in his new role.