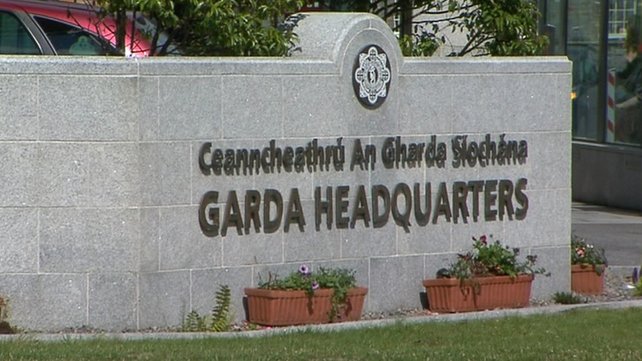 Government appoints two Deputy Garda Commissioners
20 October 2015
The Government has today made two appointments to the position of Deputy Garda Commissioner in An Garda Síochána.
The appointments are:
Assistant Commissioner Dónall Ó Cualláin, and
Assistant Commissioner John Twomey.
Welcoming the appointments Minister Fitzgerald stated : "I would like to wish the two successful candidates every success in carrying out their responsibilities as part of the senior leadership team of An Garda Síochána"
The Minister noted that the two successful candidates had come through an open recruitment and selection process organised by the Public Appointments Service, a first for the selection of persons to the rank of Deputy Commissioner.
The recruitment competition was advertised internationally and had attracted applicants from outside of An Garda Síochána.
ENDS…/