Federation official claims unified force's operating procedures are making it difficult for women to balance work and family lives.
Date – 19th June 2014
By – Ian Weinfass – Police Oracle
Challenging flexible working arrangements could result in an exodus of women from the ranks of a police force and need to be improved, according to a Federation representative.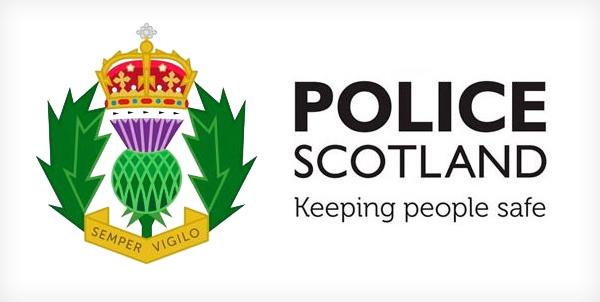 Jackie Muller, National Equality Secretary for Police Scotland's federation, said she believes that the force's policies around flexible and part-time working have become "too rigid" since the single force came into being last year.
While the proportion of women being recruited is promising, difficulties in securing those shifts is putting women off staying with the force, she claimed.
Ms Muller said: "We're particularly concerned that it's not enough to just recruit more women into the Police Service of Scotland, we need to make sure we're retaining them. They need to have the opportunity to work flexibly as they tend to be the ones that have the bigger caring responsibility.
"We are concerned with how the process of considering flexible working arrangements and the process of reviewing those works."
Citing an example of an officer who was forced to leave, Ms Muller added: "There was, within the last few weeks, a female officer who was unable to come to an arrangement with the force over flexible working. She found herself in a position where she had no option but to resign.
"We believe that if the force are going to be too rigid over the processes they're going to see more and more women leaving the service early, they don't feel like they have any other option."
A meeting to discuss concerns took place between Federation officials and the force.
Ms Muller said the meeting between the federation and management was "positive" and that she was "confident that they took on board what we said".
She stressed that she accepted flexible working policies needed to work operationally.
Police Scotland was approached for a comment but had not responded by the time this story went live.