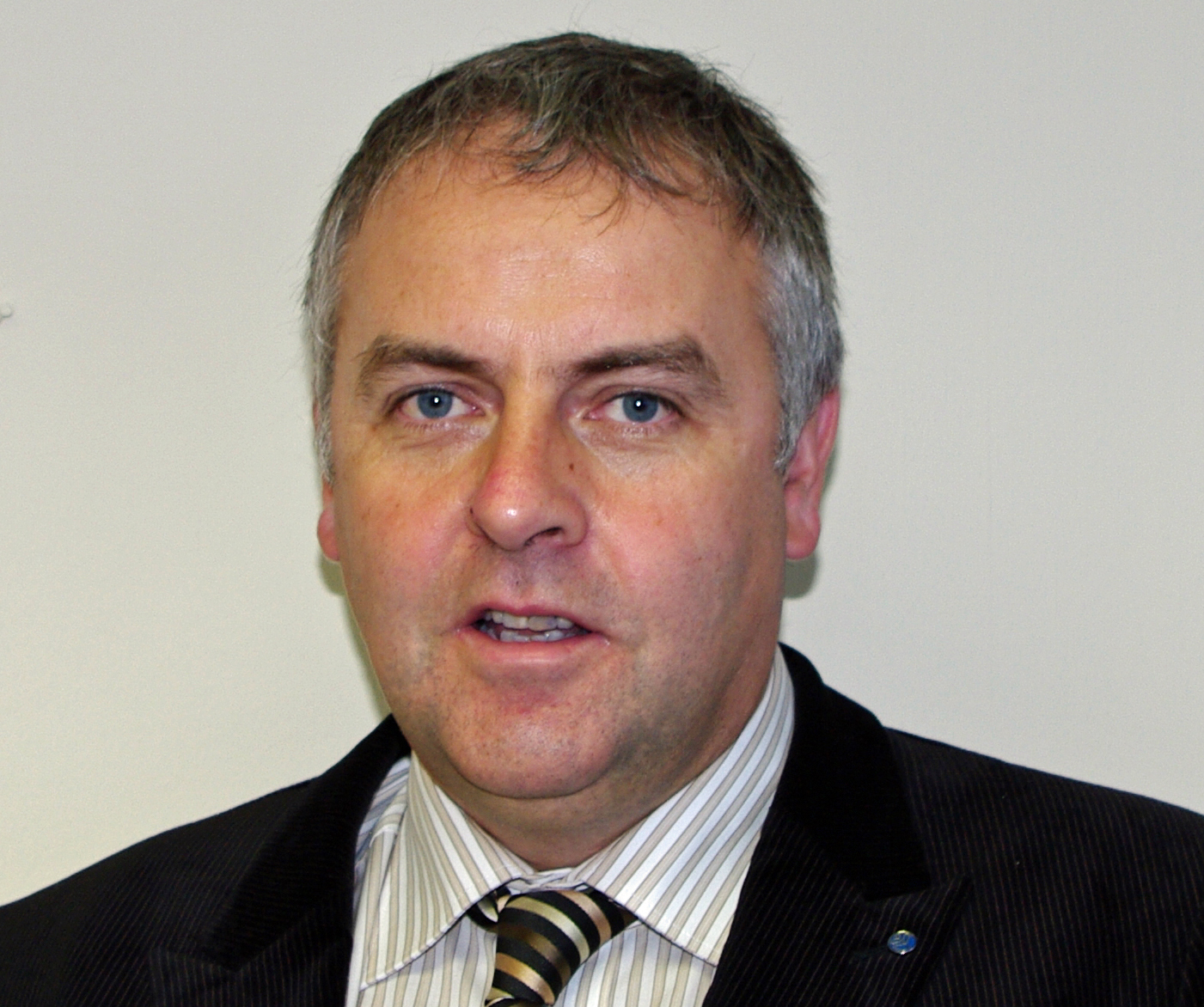 This article was originally published on Donegal Now
Dungloe-native and Letterkenny-based Sergeant Paul Wallace has been appointed the Vice-President of the Association of Garda Sergeants and Inspectors.
The AGSI represent 2,000 members in 31 branches nationwide. The appointment was announced at the September National Executive meeting in Dublin.
Paul has been a member of the Donegal Branch Committee since his promotion as Sergeant in 1993 and has served as Secretary since 2001.
"I am delighted to hold the position of Vice-President after returning to the National Executive following the promotion of Ernie White to Superintendent. This is my third term on the AGSI National Executive and I am honoured to represent Sergeants and Inspectors in Connaught-Ulster," he said.
Sgt. Wallace joined An Garda Síochána in August 1985 and was initially stationed in Monaghan Town.He was promoted to Sergeant in 1993 and transferred to Donegal where he served in Glencolmcille, Glenties, Carrigans and Letterkenny as Unit Sergeant.
Most recently he has served as Divisional Crime Prevention / Community Relations Officer with responsibility for the Donegal Garda Division.
He has severed as a member of the Transport Focus Group, ICT, Legal Aid Services and the Garda Benevolent Trust committees. His AGSI National Executive tenure runs until 2019.