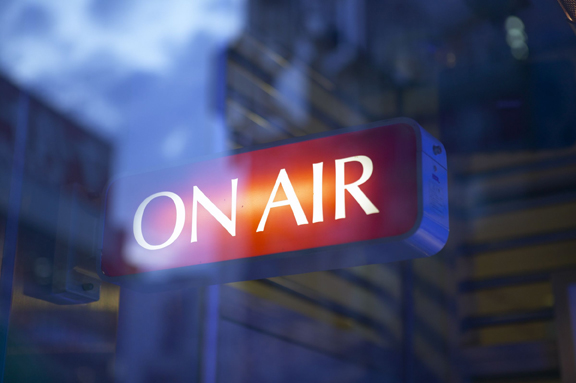 Our Deputy General Secretary has responded to the Garda Inspectorate report – Changing Policing in Ireland – on behalf of the AGSI in media interviews this week.
In radio interviews John Jacob warned against the hasty reassignment of officers following a suggestion by Garda Inspectorate, Bob Olson to deploy 250 extra officers on the beat. Mr. Olsen says that could be done in a matter of days by streamlining management structures and reassigning personnel.
John Jacob says he accepts that may be the case but he's warning against a hasty reaction:
John is interviewed by Newstalk Breakfast
Listen here
John also undertook an interview on Northern Sound.
Listen here