Delegates at the AGSI 35th Annual Delegate Conference sat in silent protest during the address by Minister for Justice Alan Shatter this evening.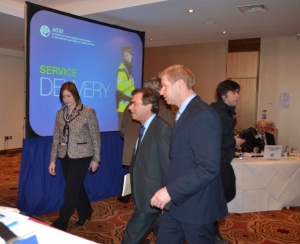 General Secretary John Redmond said he was disappointed that Minister Shatter continues to "rebuke and criticise" his members who are "down-trodden by a Minister who continues to disregard the concerns of his force."
Tomorrow delegates will hear from Commissioner of An Garda Síochána Martin Callinan.
Earlier John Redmond told journalists that members felt adrift by Government and Garda Management especially not being consulted or told about the closure of Garda Stations.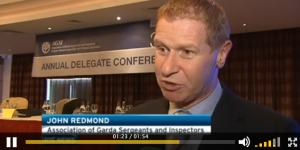 Read the Minister's address to conference here.
**********************
Media Coveage: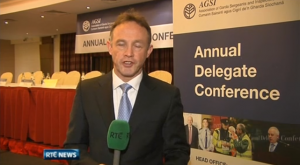 RTE  9 O'Clock New report click here.
Irish Examiner reoprt click here.