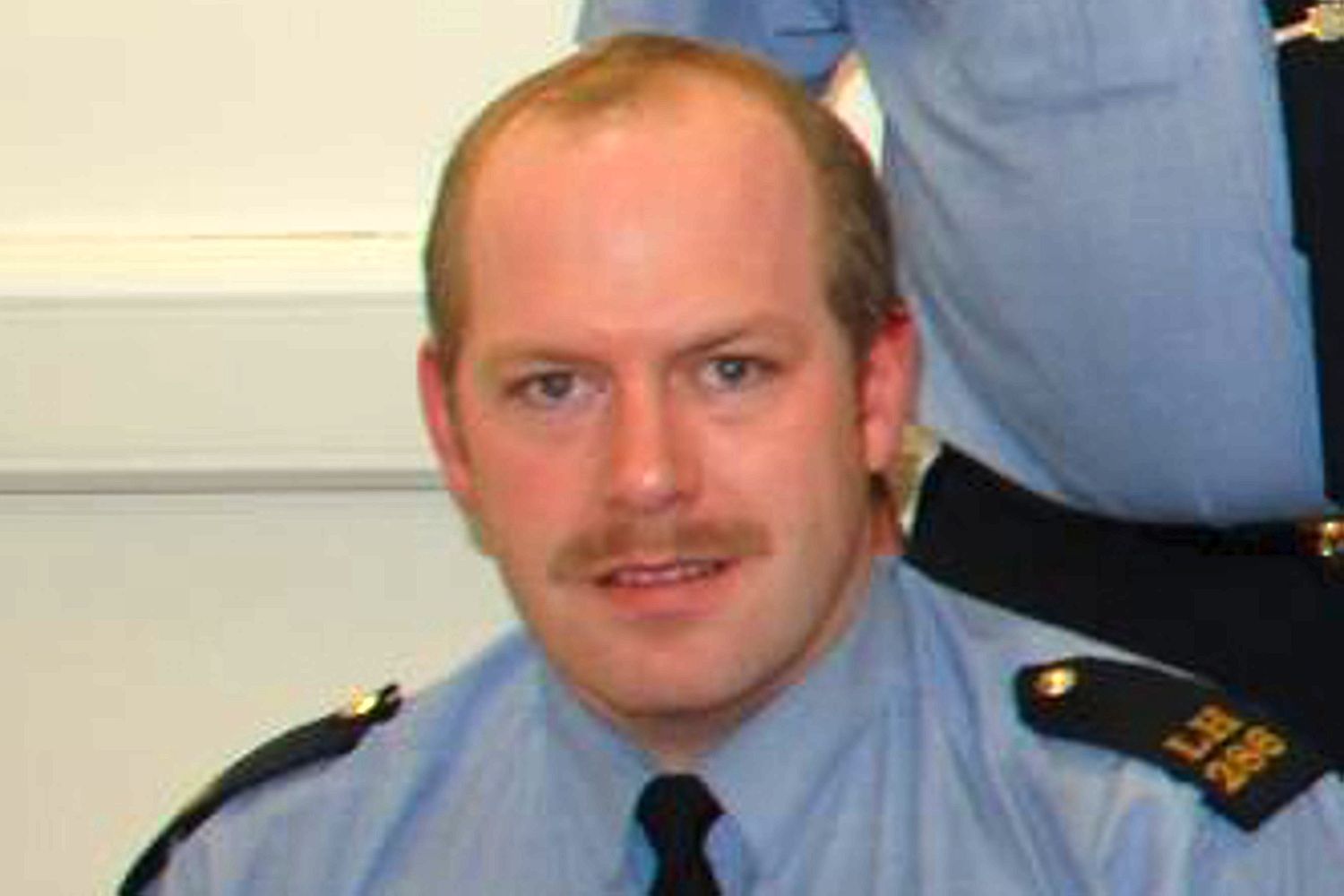 Death of Garda in Co. Louth: Statement by the Minister for Justice and Equality, Frances Fitzgerald TD
11 October 2015
The Minister for Justice and Equality, Frances Fitzgerald, has said she is appalled by the loss of life in Omeath this evening.
Minister Fitzgerald said:
"The fact that a Garda has laid down his life while protecting the community is a cause of great sadness.   His death will be mourned by the entire nation, grateful for the service which he gave to it.
Today's tragic events are a stark reminder of the risks which members of An Garda Síochána face day in day out trying to keep our communities safe.  I know our communities will stand with An Garda Síochána at this most difficult time for them.
While no words at this time can be expected to console his wife and children, his family, his colleagues and all who loved him, they know that he gave his life in the best traditions of An Garda Síochána protecting the community he was so proud to serve."
ENDS