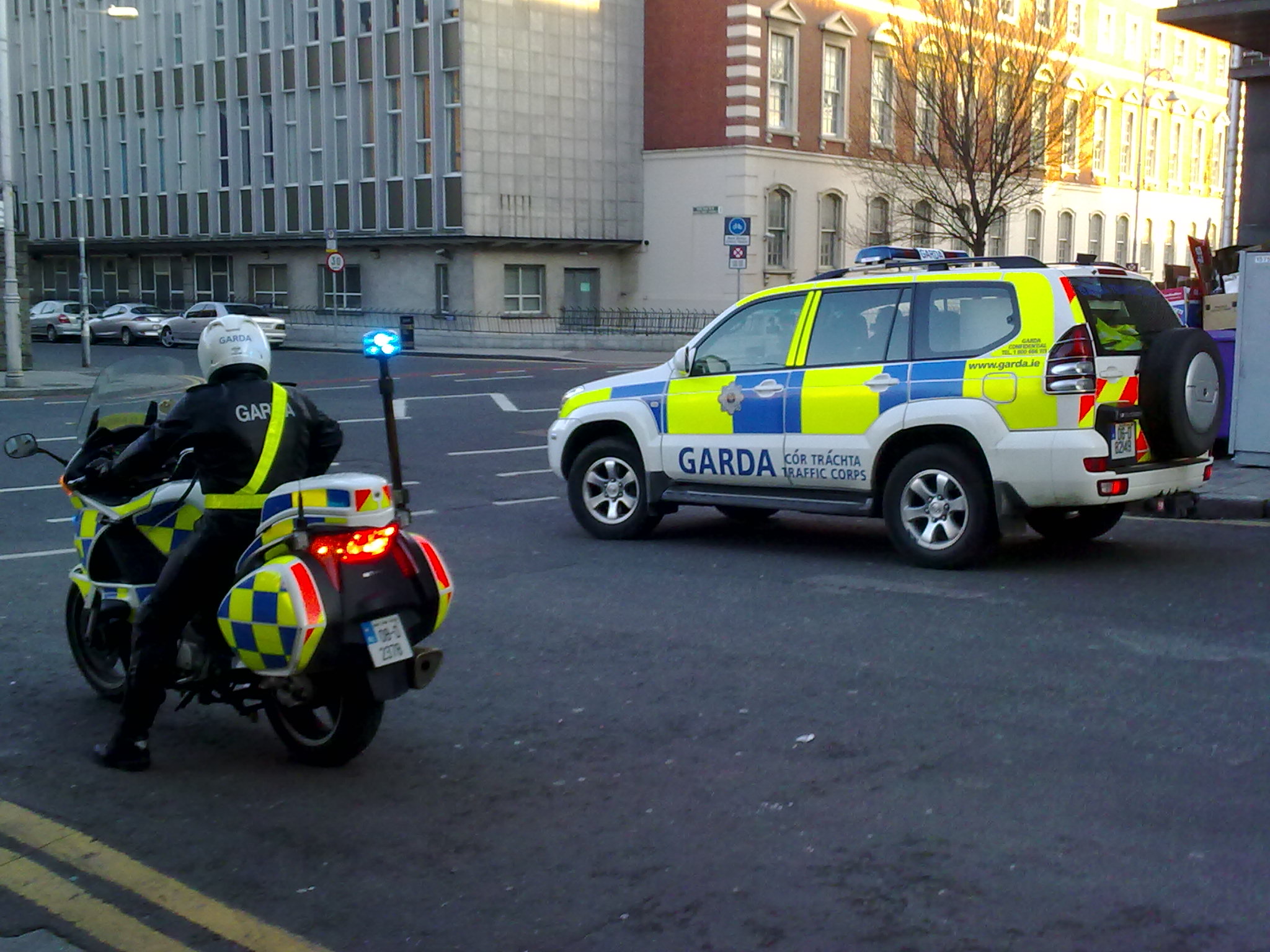 Dáil Debate: 317 outstanding compensation claims by members of an Garda Síochána for injuries received in the line of duty
The need for the Minister for Justice and Equality to update the Dáil on the progress made in the 317 outstanding compensation claims by members of an Garda Síochána for injuries received in the line of duty – Bobby Aylward
Reply by the Minister for Health, Leo Varadkar TD, on behalf of the Minister for Justice and Equality, Frances Fitzgerald TD
17 December 2015
On behalf of the Minister for Justice and Equality, I want to thank the Deputy for raising this matter before the House.
Under the Compensation Acts 1941 and 1945, a member of An Garda Síochána maliciously injured on duty can make an application for compensation. It is the responsibility of the Minister for Justice and Equality to approve or refuse such applications, having regard to the circumstances of the case and the legislation. This assessment is discharged by designated officials of the Department and is informed by medical reports and previous Court judgments in Garda Compensation cases.
Before a decision to approve can be taken and the matter progressed to the High Court, certain conditions must be met. The injury being claimed for must not be minor in nature and confirmation must be received from the Garda Commissioner that the incident occurred on duty and that it was not caused as the result of wilful default or negligence on the Garda member's part. A full report from the Garda Chief Medical Officer is also sought, in addition to information from the applicant's legal representatives, sometimes including independent medical assessments. Inevitably this can be a long process even in relatively simple cases. Unfortunately, in some cases, this has added to the amount of time spent processing applications before a decision to approve or refuse is made.
As of the end October 2015, the number of applications being assessed in the Department of Justice and Equality, that is, those applications for which the necessary information has been received from the Garda Authorities to allow a decision to approve or refuse to be made, was 317. The current total now stands at 286. The Minister intends that this number will continue to reduce over the coming months and has instructed her officials to take steps to ensure this is the case.