Commissioner and Minister respond to AGSI concerns around border policing resources
Concern over resources in border region say Sergeants and Inspectors
AGSI General Secretary Antoinette Cunningham told RTÉ's Six One News (Thursday October 31) that members in the border region are unanimous on the challenges facing operational policing.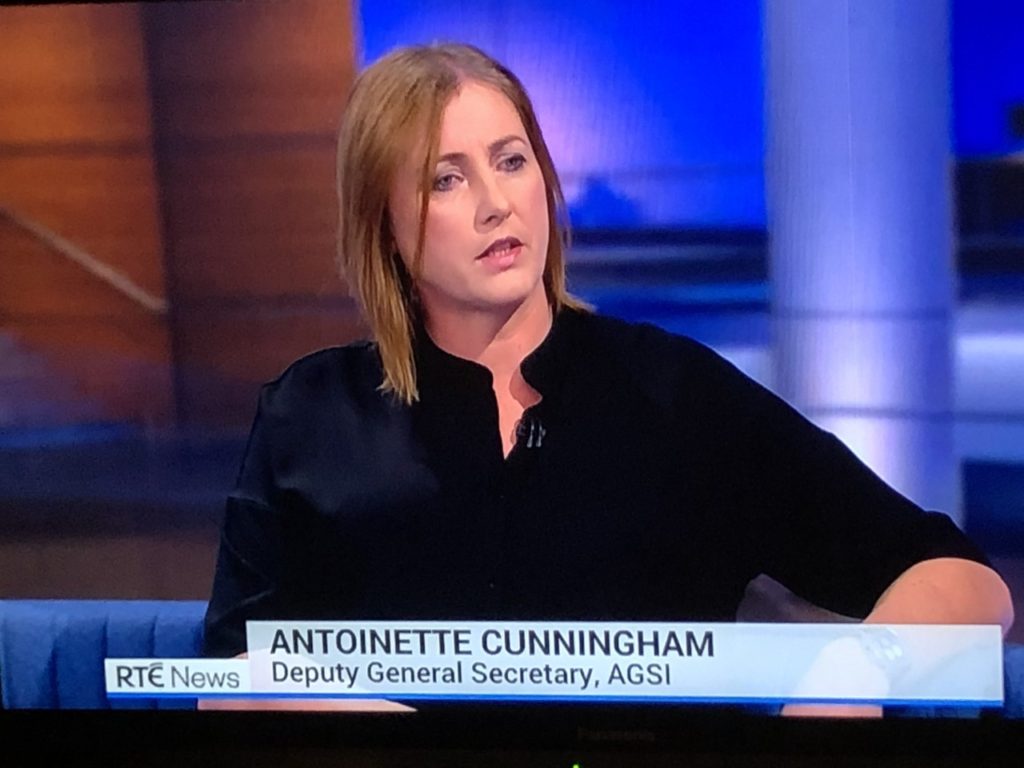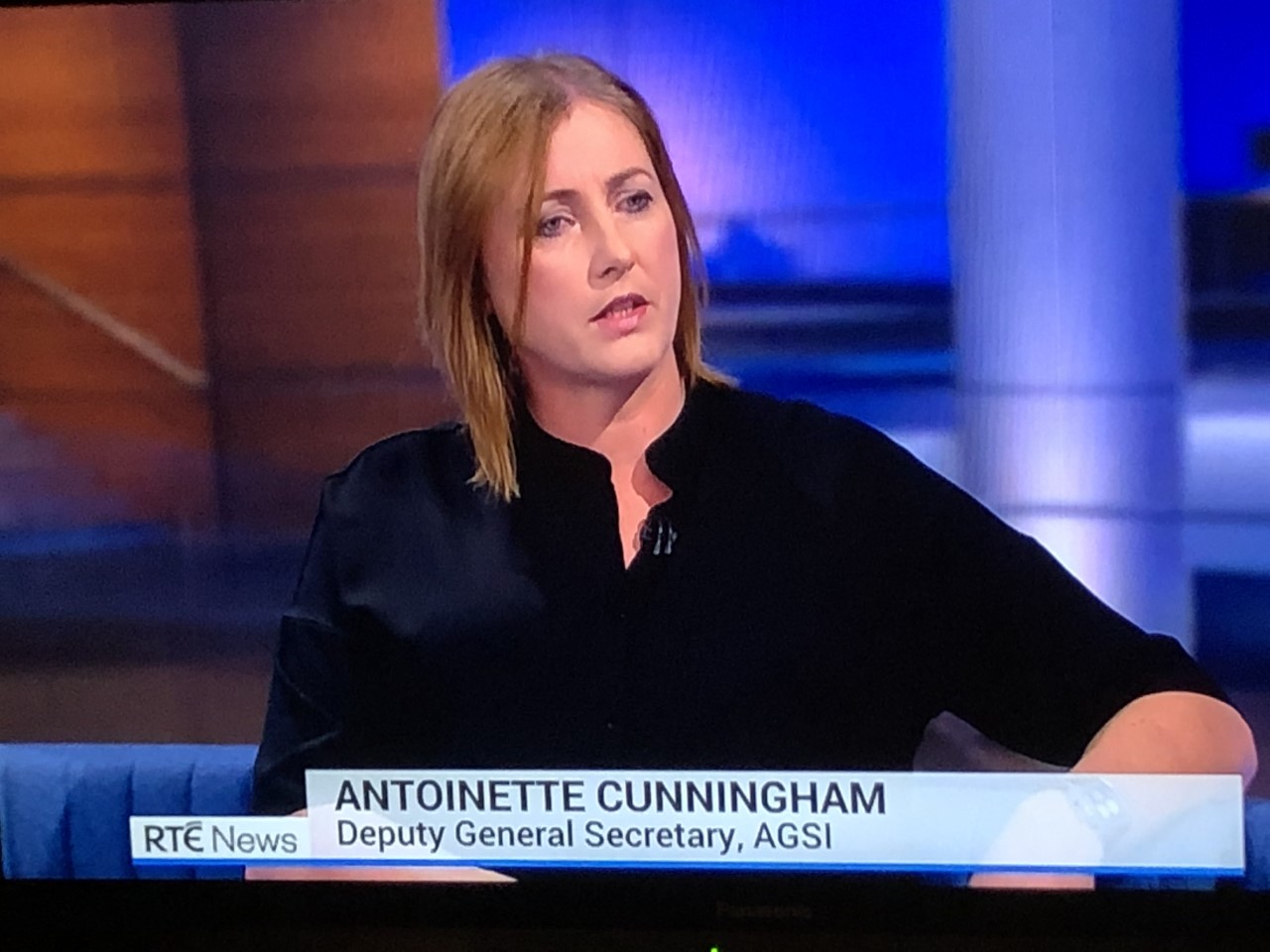 The Minister for Justice has said that the Government is doing everything it can to ease tension in border areas following the recent attacks and threats in the region.
Speaking on RTÉ's Prime Time, Charlie Flanagan said it is his job, and the job of the Garda Commissioner, to make sure that people are protected no matter where they live in Ireland.
"I spoke to the Garda Commissioner yesterday, in the presence of An Taoiseach, every effort will be made to make a step up in a level of security to meet the needs and requirements."
READ GARDA COMMISSIONER AND MINISTER FOR JUSTICE RESPONSE
We expressed deep concern after our Branch members in the border region reported worrying levels of under resourcing. We don't want the cost of policing to be at any cost to a community living in fear.
In an interview with Eileen Whelan, on recent events in the Cavan/Monaghan area Deputy General Secretary, Antoinette Cunningham described them as "shocking" and "deplorable" saying that "in a democracy people deserve the right to live in a safe place. What we have witnessed in recent times in the border region has instilled massive fear among local communities."
"We cannot comment on operational matters and ongoing investigations, but I feel we must air the views of our membership in the border region. This afternoon I spoke to Sergeants in Letterkenny, Drogheda, Cavan and Monaghan and there is a real feeling of frustration and exasperation.
"These members are of a vintage where they remember when the border was a harsh environment to police. However, over last 20 years we have moved away from that type of insidious crime and we don't want to see a return to it."
AGSI has stated that despite the deployment of another 45 recruits to the Border region next month when the last class of 2019 passes out from Templemore, which they welcome, they say it's important to talk about current resourcing levels and not future levels.
AGSI also have serious concerns about the Garda fleet. "We were made aware of once incident where a patrol car is being used frequently in Cavan/Monaghan to transport students to class for a journey of up to 45-minutes per day. Garda fleet should be used for patrol and preventing crime and not as a taxi service or as a cost saving measure."
AGSI commended its members who they say "are hugely committed and hardworking and expending large amounts of personal investment to ensure the citizens of their towns are safe."
AGSI's comments were also published in the Irish News.