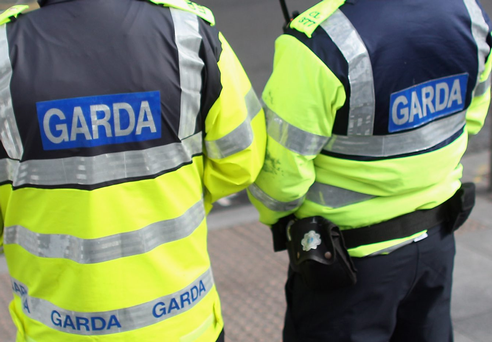 Modernisation & Reform Programme 2016-2021 rejected by Sergeants and Inspectors pending restoration of pay and related matters
The Association of Garda Sergeants and Inspectors has written to the Garda Commissioner Noirin O'Sullivan to inform her of their objection to the implementation of the Modernisation and Reform Programme 2016-2021 launched today.
General Secretary John Jacob, commenting after a National Executive meeting held today, says middle-ranking Gardaí will not engage in any reform programme, as per previous statements from the AGSI, until a satisfactory conclusion is reached on current pay issues.
"We have given significant productivity increases over the last five years along with the introduction of new work practices and increased role responsibility.  This is without any recognition or compensation given to our members.   Continuing to ask Sergeants and Inspectors to engage in reform without addressing our current pay concerns is unrealistic and unacceptable.
"Central to any reform in An Garda Síochána in the involvement of our members who are recognised as key to successful implementation of any change.  Garda management is well aware of the unrest within our ranks and despite this they continue to press ahead with a reform programme.  Our members are currently campaigning to have a 25% pay cut restored as well as a mechanism established to directly negotiate our own pay in the future.
"We have previously stated that we will not engage in any reform programme until these matters have been resolved. Today's announcement includes at least 100 reforms within the Garda organisation, which will add greatly to the workload of our members.
"While we welcome a programme of reform, there can simply be no positive reform in the Garda organisation until Gardaí are paid appropriately for the job that they do," says Mr. Jacob.