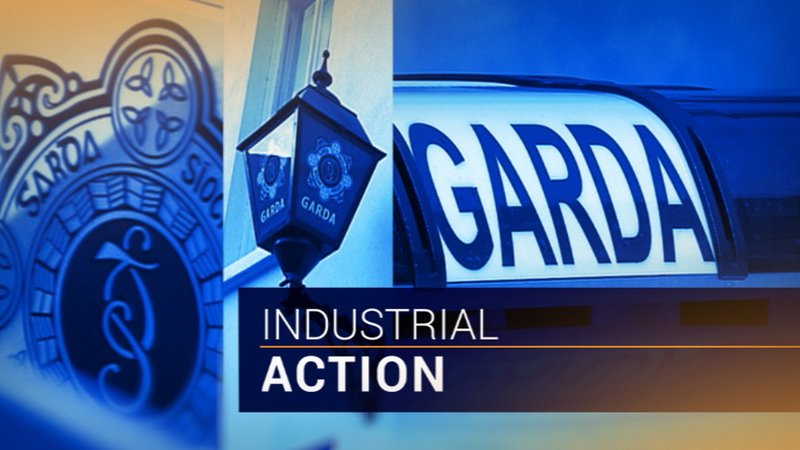 The Association of Garda Sergeants and Inspectors' second day of industrial action takes place tomorrow (28 October) for 24-hours from 7am.
AGSI negotiators are currently in talks with Government officials, but no agreement has been reached and so the planned industrial action will take place as scheduled.
Day 2 of AGSI's action
AGSI's second day of industrial action takes place over a 24-hour period from 7am on Friday 28th October until 7am on Saturday 29th October.
AGSI members will refuse to use the Garda IT system PULSE as well as refusing to undertake administrative duties such as detailing members for duty, processing files or responding to correspondence from management in relation to returns or other matters.
No derogations have been given on this Friday's industrial action.
The AGSI have outlined three key objectives as part of their industrial relations campaign:
Pay restoration of 16.5%;

Access to direct pay negotiations (Workplace Relations Commission & Labour Court) for future pay deals; and

Recognition and implementation of the EU Social Committee's decision of 2014.