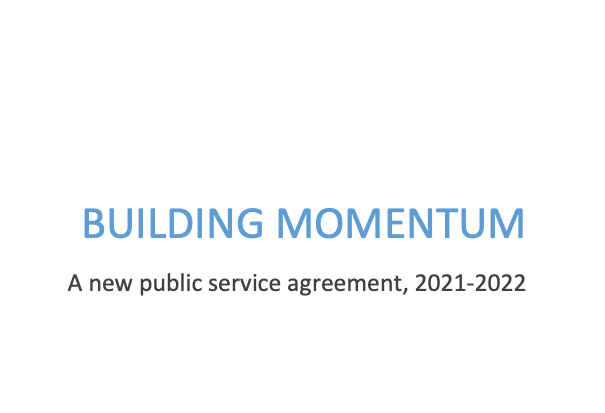 AGSI Vote to Accept Public Service Pay Deal
The membership of the Association of Garda Sergeants and Inspectors (AGSI) has voted overwhelmingly to accept the terms offered under Building Momentum – A New Public Service Agreement 2021-2022.
The AGSI National Executive had recommended acceptance of the proposed agreement to its membership.
The ballot result delivered this afternoon was 91% in favour and 9% against the public service pay agreement.
AGSI General Secretary Antoinette Cunningham described the process of the pay talks as "difficult" particularly around Government's promised undertakings on parity of esteem.
"We are satisfied that our members have had their say on this very important matter. The last 18 months have been particularly challenging for members of AGSI whilst policing the COVID-19 pandemic."
ASGI would like to thank all stakeholders involved in preparing and negotiating this pay agreement.