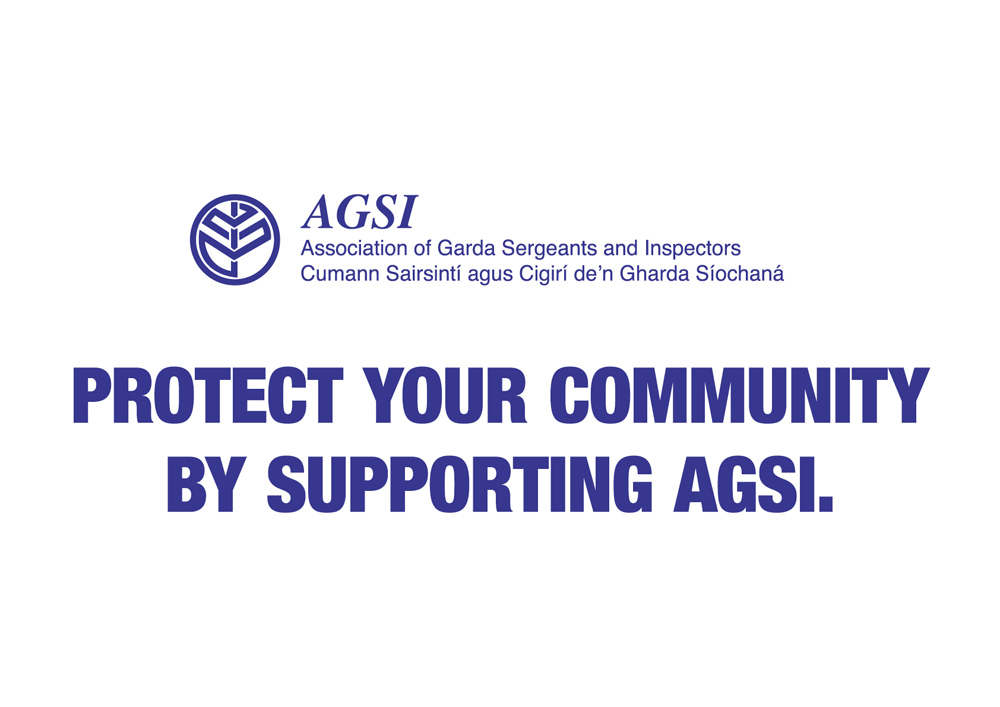 The Association of Garda Sergeants and Inspectors will take to the streets of Dublin today, joining members of ICTU in the anti-austerity march.
AGSI says the march provides an opportunity for members to voice their anger and deep concern about proposed cuts to pay and allowances emerging from the Croke Park extension talks.
General Secretary John Redmond says, "we have had extensive communications from members sharing their stories of how the cuts have already affected them and the level of fear in our Association is palpable."
AGSI will march with other members of the Frontline Services Alliance of public sector workers who have a 24/7 liability.
Like AGSI, these groups are hit disproportionately by plans to cut allowances and ancillary payments, as a significant portion of their income is made up of such payments.