Members of AGSI are supporting Movember and trying to raise money for men's health research. We are asking Branch members to champion the campaign and support this worthwhile cause.
Want to know more? Find out here
Lost for ideas? Why not check out the Movember style guide?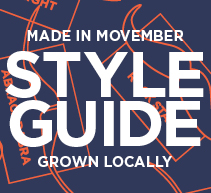 Remember, you must follow the rules! View them here.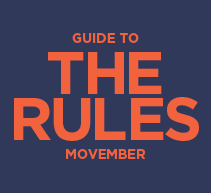 For taking part, you can also win prizes. Find out more here.