The Three Musketeers (Mousketeers) and D'Artangan Morrisey grew moustaches for the month of November in support of the Movember appeal to raise funds to improve the lives of men affected by prostate and testicular cancer. D'Artangan came under domestic pressure and removed his moustache after a few weeks.
We didn't all get words of encouragement, "it makes you look old" was frequently heard, but hands up to our MO Sisters who were with us all the way. Thanks Antoinette and Bernie for your support.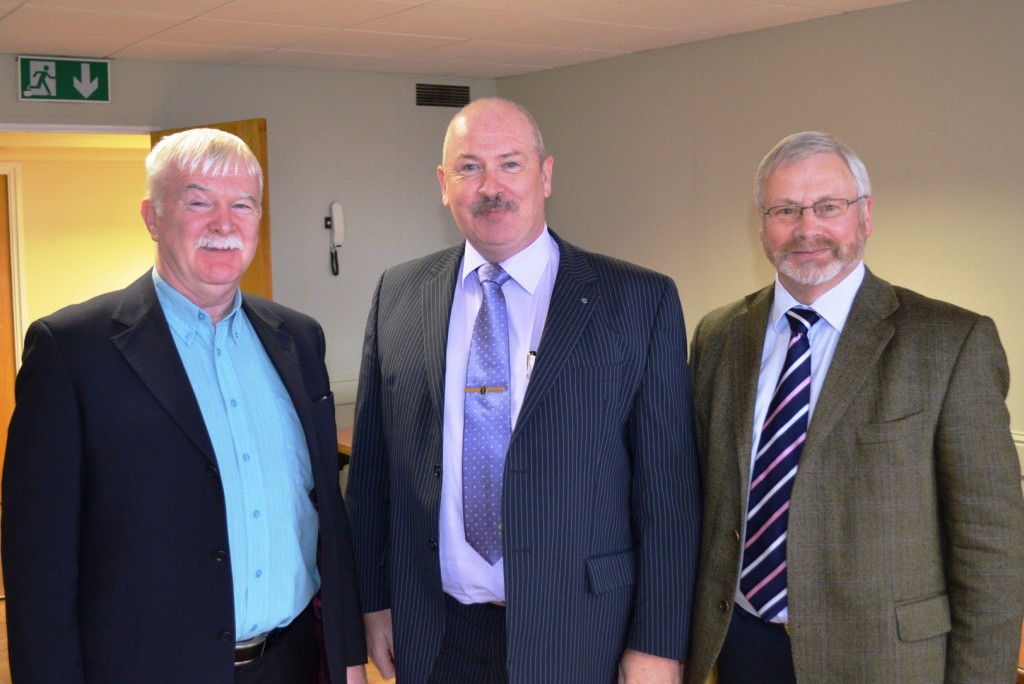 Prostate cancer and testicular cancer are one of the most prevalent forms of cancer amongst men. All it takes is a regular check-up with your GP and a blood test. Look after your health before it takes you like so many others.
AGSI have donated €200 to the MOVEMBER APPEAL.
Photos by Alan Dowley