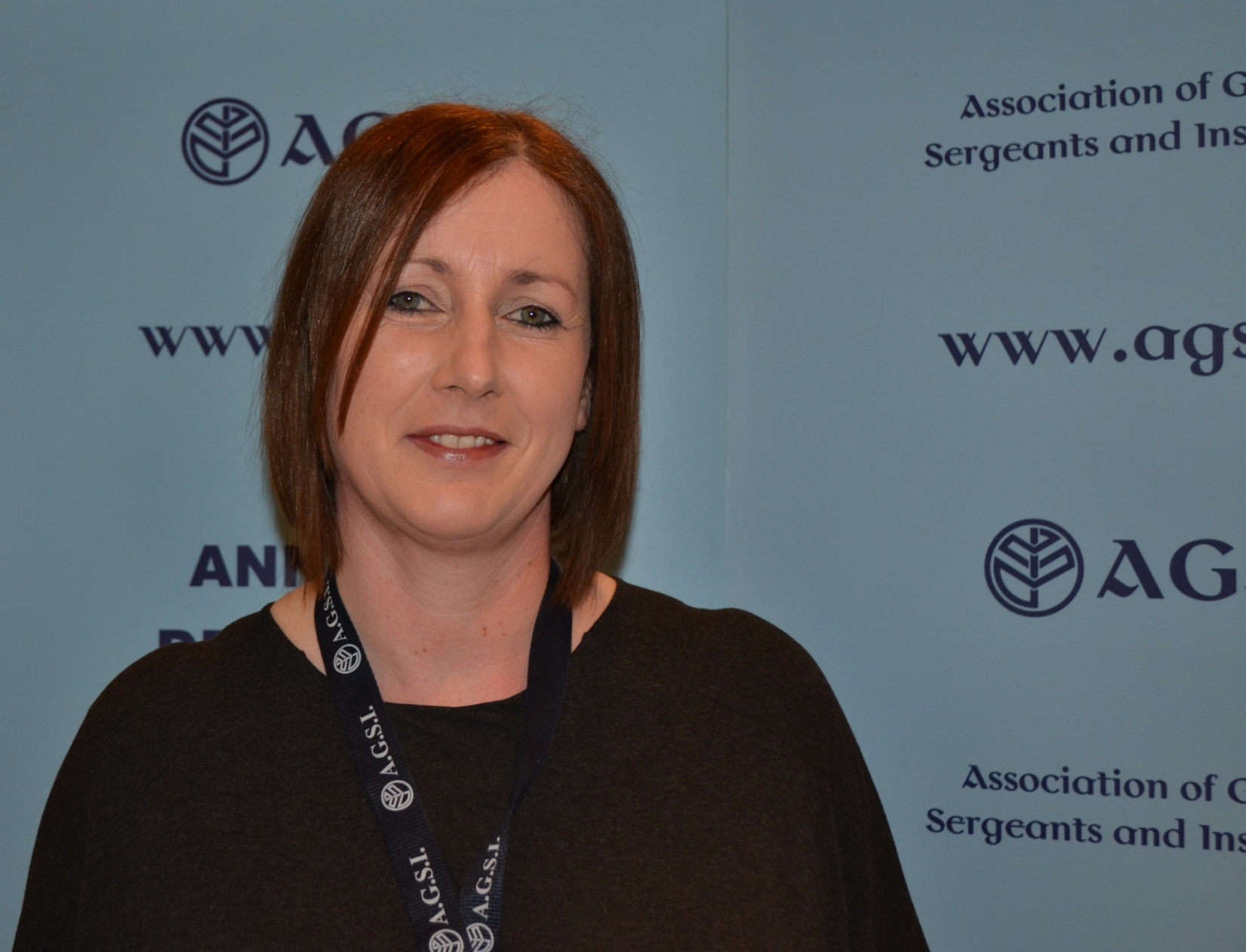 AGSI Statement: Who will supervise 800 new recruits?
"Who's going to supervise 800 new Garda recruits?"
AGSI say accelerated recruitment process may result in lack of supervision
The Association of Garda Sergeants and Inspectors (AGSI) has welcomed the announcement today of a further 800 Garda recruits for the organisation, but asks, 'who will supervise them?'
Speaking from a consultation day on the preparation on a draft  Code of Ethics for An Garda Siochana hosted by the Policing Authority, President Antoinette Cunningham said while the AGSI welcome the move, they have concerns over the accelerated training programme's impact on supervision when recruits arrive to local stations for duty in eight months time.
"An accelerated Garda training programme for new recruits is positive in theory, however the reality is that when those young Gardai arrive for operational duty at stations there will be a severe lack of supervision due to a lack of Sergeants.
"We have already seen cases whereby supervision was cited as the cause of police failings. Have we learned nothing? This accelerated recruitment approach will not work unless a simultaneous response to supervision is activated."
The AGSI state that while recruitment is now active and ongoing the figures clearly illustrate the continued brain drain from the force creating a knowledge and supervision vacuum.
President Antoinette Cunningham says, "Garda numbers are falling despite recruitment. Right now there are 12,800 members in An Garda Siochana, an all-time low, compared to the peak in 2008 when we had 15,300 members in the force.
"We are gravely concerned at the large numbers still eligible for retirement and who are leaving this organisation on a weekly basis."