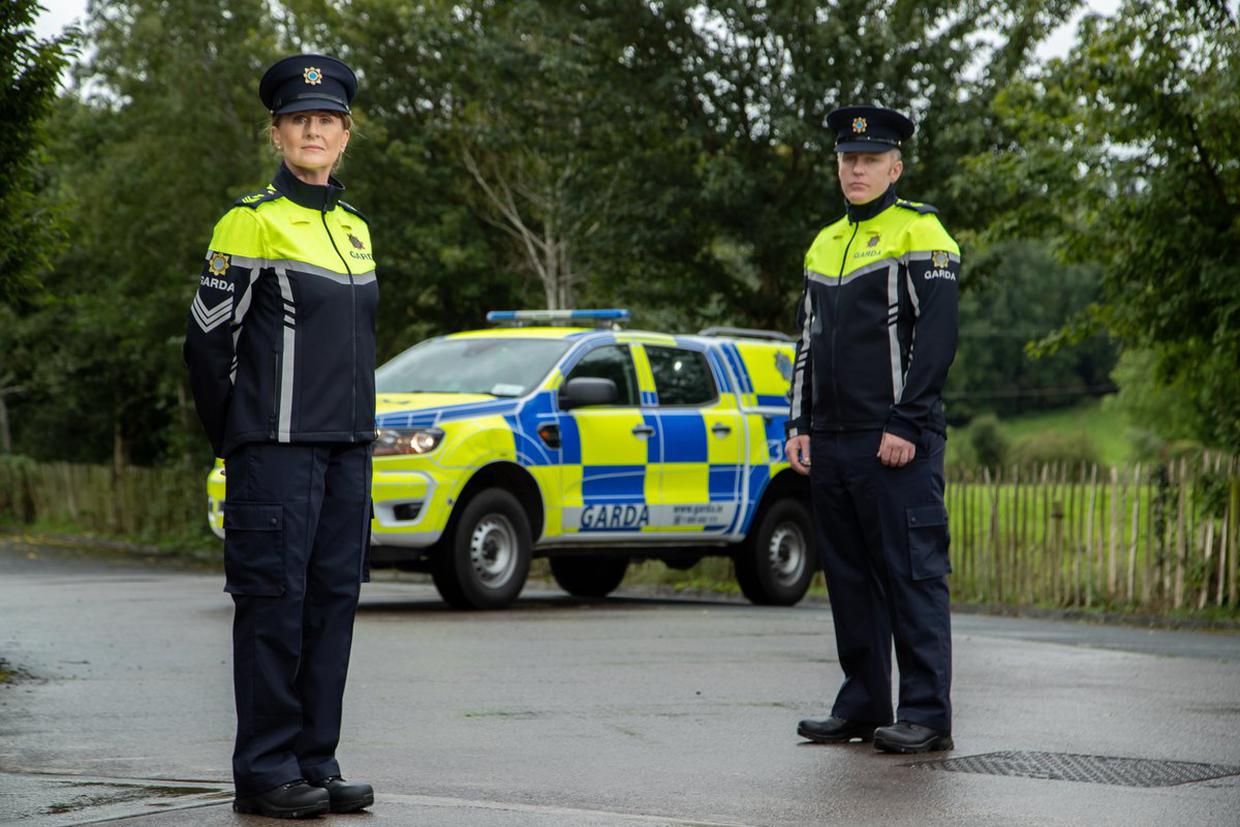 "The Association of Garda Sergeants and Inspectors welcome the introduction of a new Garda Uniform which the Association has advocated for over the last number of years.
"General Secretary Antoinette Cunningham stated the Association has sought the introduction of a practical, fit-for-purpose uniform for frontline personnel.
"The Association also welcomes the retention of the traditional uniform for formal occasions.
"This new uniform will be embraced by members who feel it will be more suited to outdoor frontline duties.
"We would like to thank AGSI representatives who liaised with management to see this project through to finalisation."