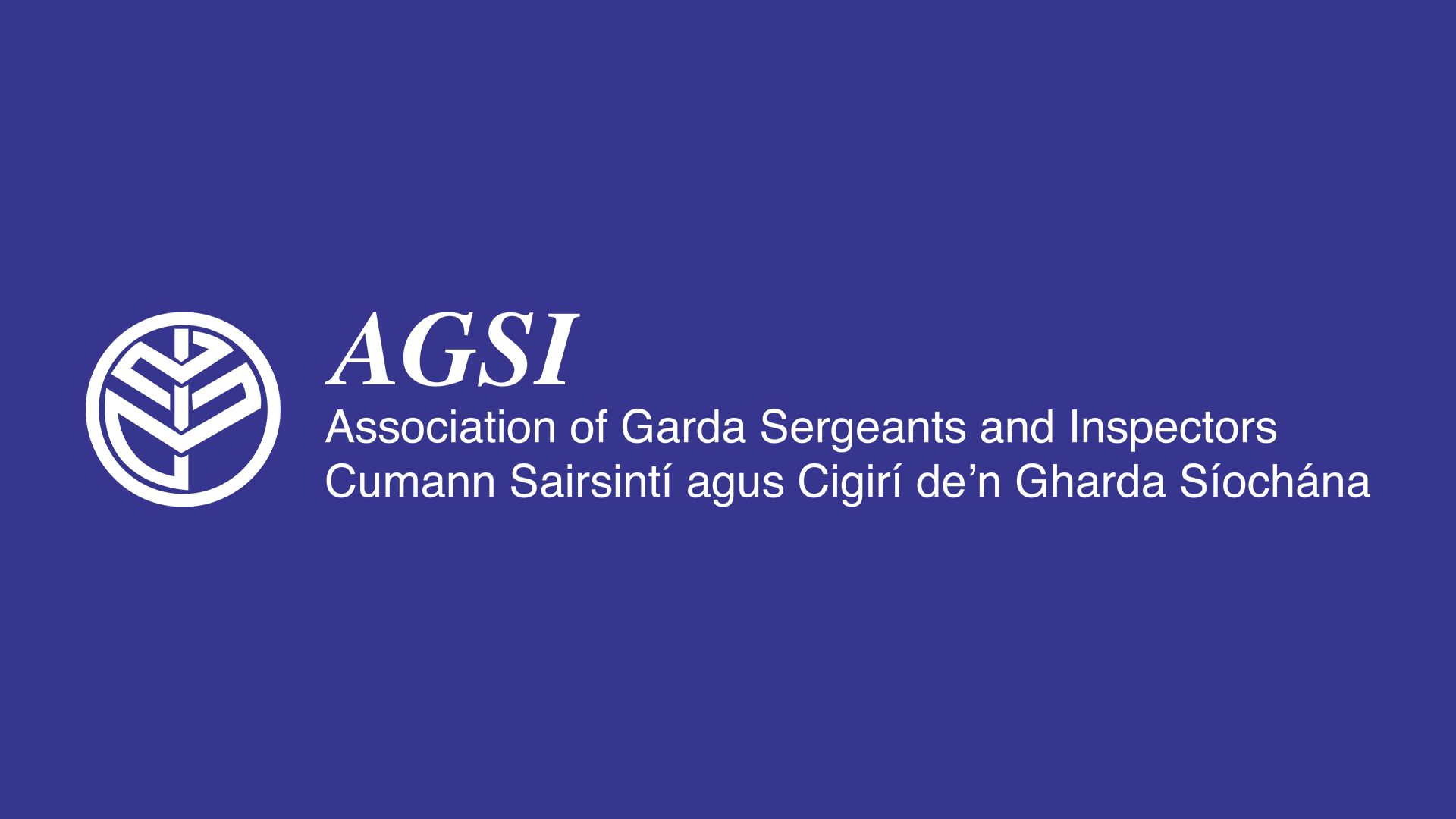 The matter of confidence in the Garda Commissioner is not something that AGSI has ever discussed as it simply has not been an issue for our Association.
We continue to work collaboratively with the Commissioner and Garda Management on the Garda Reform Agenda and while we have issues around the Operating Police Model, recruitment, and retention and some of the new systems being implemented, we are currently in a consultation process with Management on these issues.
AGSI had sought the return of the pre-COVID Roster which is a roster agreed by all Staff Associations and which we were all working prior to the emergency COVID Roster.
We look forward to ongoing cooperation to improve working conditions for our members.
ENDS