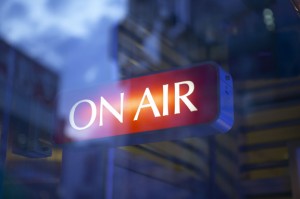 Yesterday (Thursday 15th May) General Secretary John Redmond was a panel member on The Late Debate on RTÉ Radio1.
Listen to the hour long show here.
Today (Friday 16th May) President Tim Galvin was interviewed by Fran McNulty on Morning Ireland on RTÉ Radio 1.
Listen to the interview here.
Tim also undertook a TV interview with Andrew Murnane of Morning Edition. Watch it from 2.50min – 4.38 min here.
Today FM News interview John Redmond. Listen here.
The Irish Times report on AGSI's statement also. Read more here.
TheJournal.ie reports on AGSI's statement rejecting Minister Fitzgerald's statement. Read more here.