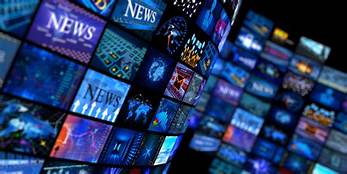 AGSI released the following media statement following comments made by Minister of State, Michael Darcy on RTE's The Week in Politics Show.
Listen to President Cormac Moylan on RTE's Morning Ireland.
The Association of Garda Sergeants and Inspectors (AGSI) has described as "unhelpful" claims that Gardaí did not do their job in relation to events involving staff at Quinn Industrial Holdings.
Responding to comments made by Fine Gael TD Michael D'Arcy on RTÉ's The Week in Politics, Deputy General Secretary Antoinette Cunningham said it was ironic that a Government Minister is attacking local Gardaí when Garda Associations are on the record as stating that the border area is under-resourced and has been for some time.
"We fielded a number of queries and concerns from the border region from members following the public commentary in relation to this. Our members have been hamstrung by a lack of resources and we are on the record as voicing our concern about this.
"We cannot comment in detail on this matter as it is operationally sensitive however we are in close contact with Sergeants and Inspectors in the border region and they are both committed and concerned in equal measure.
"The resourcing issue is being addressed by Government following confirmation of additional resources into the armed support unit in Cavan, a further commitment of 25 Gardaí in the next round of recruits going to the Cavan/Monaghan region, followed by a further 20 to the border.
"We are calling on Minister D'Arcy to clarify his comments," said Ms Cunningham.