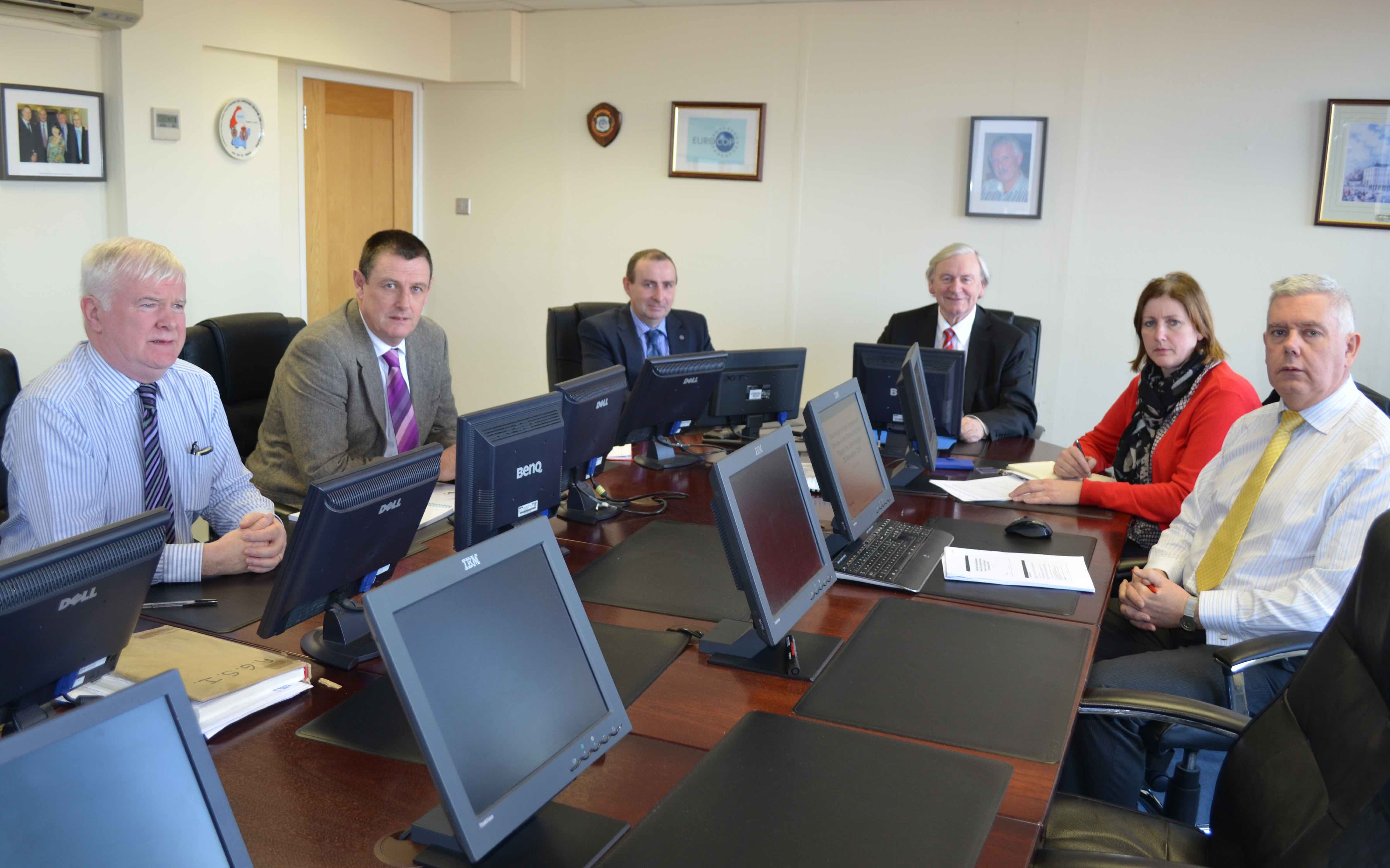 MEDIA STATEMENT
"Recognition of uniqueness of Gardaí welcome, but Horgan Report contradicts this position by suggesting Gardaí should be dealt with in Public Sector Pay Commission and give up their right to strike"
"Horgan Report a missed opportunity to forensically examine pay, allowances and industrial relations matters in the Garda organisation"
"To quote Mr. Horgan he used 'rough and ready calculations' of Garda pay which is irresponsible given his position, and they are grossly over-estimated"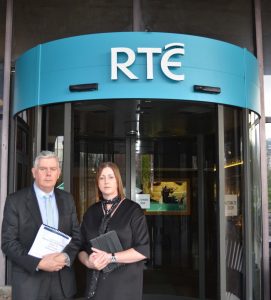 The Association of Garda Sergeants and Inspectors has described the review of An Garda Síochána carried out by Mr. John Horgan as "a missed opportunity."
The AGSI which represents 2,100 Sergeants and Inspectors had hoped this review promised under the Haddington Road Agreement and overdue by two and a half years, would finally bring a resolution to industrial relations confusion for Gardaí and undertake a forensic examination of pay and allowances. However, it fails in this regard.
Report failures
Fails to develop code of practice to deal with industrial relations matters
While uniqueness is referenced six times given the nature of our work, Mr. Horgan suggests our pay should be dealt with in a forum with other public sector workers
The report is contradictory in nature. On one hand he suggests we enter into the Public Sector Pay Commission, then leave it if it doesn't deal with Garda pay matters, then further suggests that an independent review should take place every three to five years to deal exclusively with Garda pay.
The report also suggests that we give up immediately the right to strike but does not set out the reason why. This recommendation is discriminatory in nature as no other public sector worker has been asked to give up their right to strike.
There has been no forensic examination of pay and allowances rather a regurgitation of well publicised CSO figures which are grossly distorted by the inclusion of overtime.
The punitive measure in relation to pensions, possibly illegal, is an emotional knee-jerk reaction to the threat by individual people to withdraw their labour, and not contained in Mr. Horgan's terms of reference.
Still confusion
President Antoinette Cunningham says what's clear from this report is that there remains confusion about how Garda pay should be dealt with.
"Mr. Horgan suggests we should go into the Public Sector Pay Commission on a 'suck it and see approach' but on the other hands suggests three key points, which we welcome:
It should be a fixed and periodic operation and review
It should afford the Garda Representative Associations and the official side maximum possible involvement in the design and implementation of the process
It should be specifically designed for An Garda Síochána and deal exclusively with Garda pay.
This report does not provide enough clarity."
Conclusion
"The main recommendation is around penalties for Gardaí if strike action is taken in the future. But surely, the framework to prevent threatened strike is what the report should have dealt with and not penalties based on the lack of clear industrial relations mechanisms.
"We expected a root and branch review but instead it seems this was a rushed report which failed to address the key elements of the terms of reference," concluded Ms. Cunningham.
ENDS