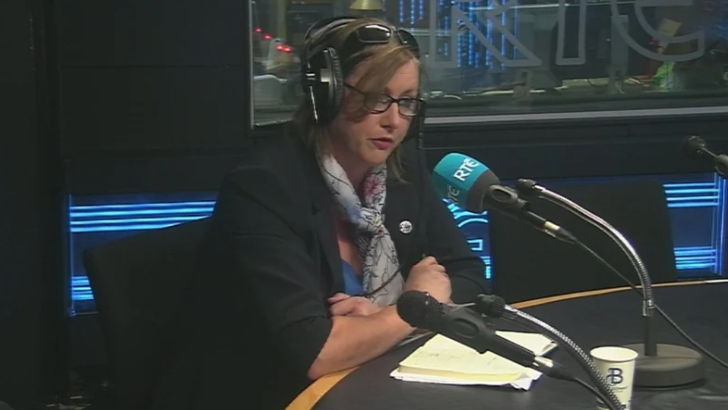 The Association of Garda Sergeants and Inspectors has stated that any pandemic bonus should include Gardai. General Secretary Antoinette Cunningham said that there shouldn't be a situation where it's an 'us' versus 'them' situation.
Ms Cunningham was speaking to RTE This Week.
"We will not go against any blue light frontline worker on this issue. We recognise the priority of health care staff. This should never come down to pitching sectors. This is why conversations with Garda representative bodies are valuable.
"We wouldn't be prescriptive about how a Covid bonus should apply. However annual leave for Gardaí was drastically reduced from 20% to 5% when the pandemic struck so any extra annual could be problematic for the organisation. Plus, we work Bank Holidays anyway."
"A financial bonus seems like a practical solution for our members as a pandemic bonus given the challenges of extra annual leave and an existing build-up of leave amongst members due to Covid leave restrictions."