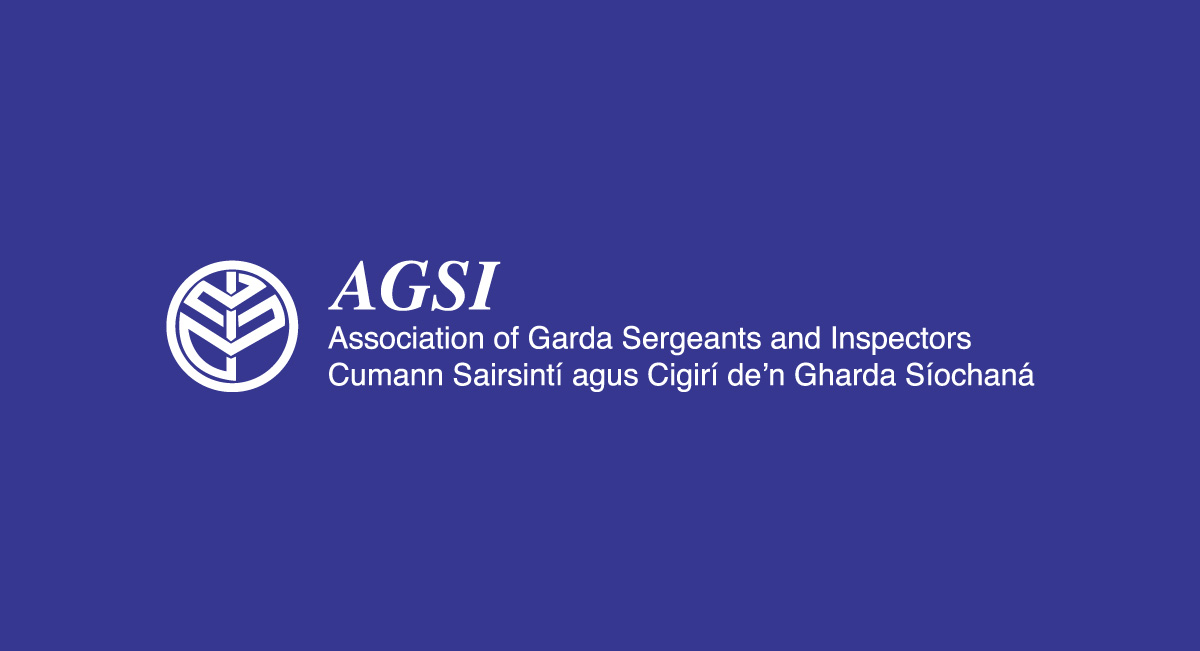 AGSI Members Vote to Accept Lansdowne Road Agreement
Sergeants and Inspectors Vote To Accept Lansdowne Road Agreement
The Association of Garda Sergeants and Inspectors has voted to accept the Lansdowne Road Agreement (LRA) following a ballot of its membership.
The result announced today (Wednesday, 24th August) saw 71% of those balloted voting in favour of the Garda Sectoral Agreement contained in the LRA. Almost 70% of the Association's 2,000 members voted on the proposals.
Speaking this afternoon General Secretary John Jacob says, "We supported a deal which is far from what our members need and want but which they are forced to accept because of the inability to sustain an increment freeze and the hardship it would bring. Government agreed to lift a two-year increment freeze on July 1st pending the outcome of a ballot of members on the LRA."
The AGSI held a series of nationwide information sessions in 20 locations in July to brief members on the Government's proposals.
Those proposals include:
No increment freeze.
Government acknowledges that access to pay negotiations is insufficient and as a matter of principle AGSI will have direct access to future pay talks on an equal basis with other bodies.
Government agrees in principle that AGSI should have access to the Labour Relations Commission (LRC) and the Labour Court. Government will make the legislative measures required to enact these provisions.
Agreement with Garda Management on how the Haddington Road hours would be used to introduce consistency across the organisation.
"Members who attended the information meetings across the country expressed their frustration at the failure of Government to commence the pay restoration process. AGSI must now await the outcome of the Review of An Garda Síochána currently chaired by Mr. John Horgan, which will have major implications for our members," says John Jacob.