Members of AGSI were on duty in Cavan at the Control Room at the recent G8 Summit which took place in Fermanagh.
The photos below are courtesy of Alan Dowley.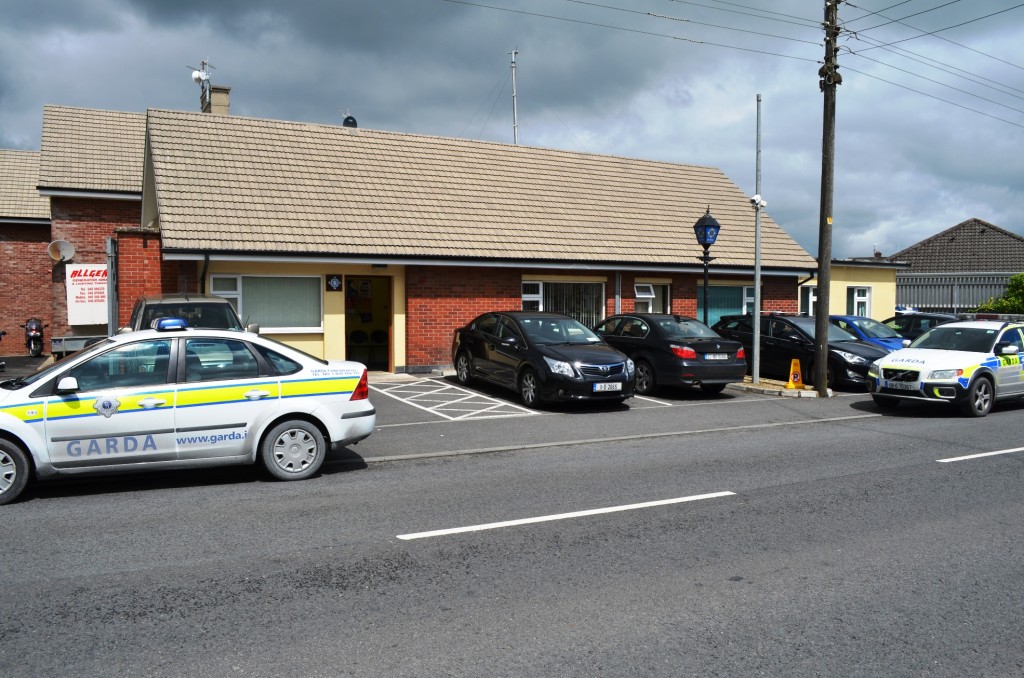 Sergeant Padraic Tobin is the Sergeant-In-Charge of Ballyconnell Garda Station. During the G8 summit he was in charge of the Control Room which was set up in Ballyconnell Garda Station to control the Garda Operation.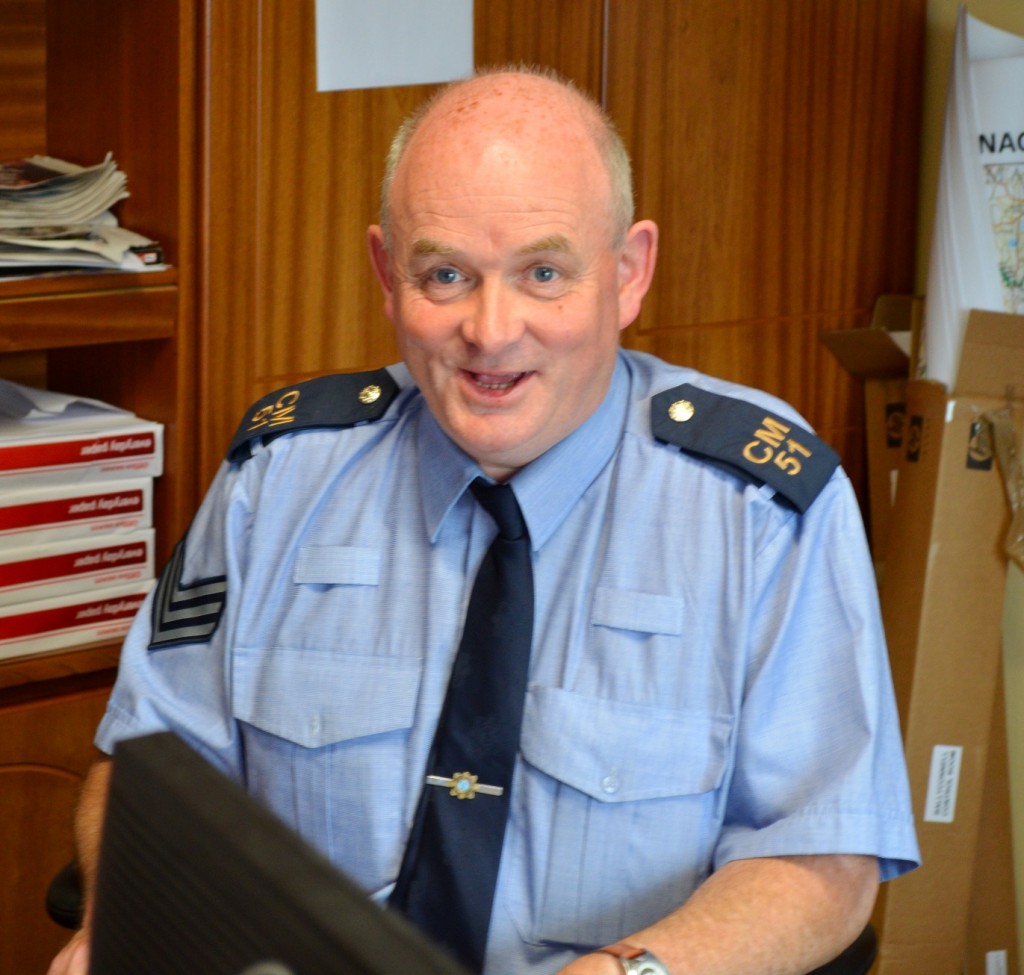 Sergeant Matthew McGahern is stationed in Ballyconnell Garda Station he was on duty in Ballyconnell during the G8 summit.