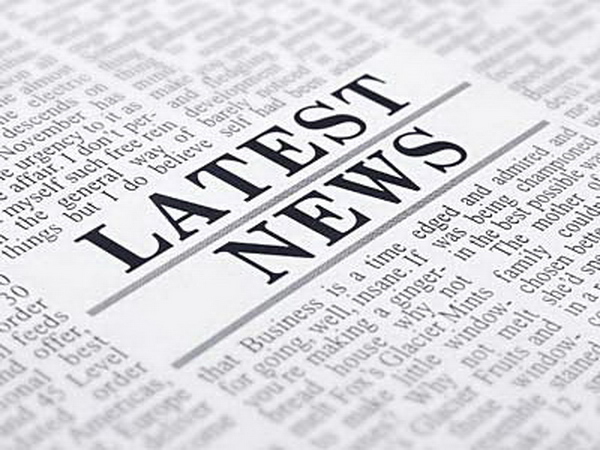 The Association of Garda Sergeants and Inspectors (AGSI) condemns the practice of naming individual Gardaí on social media and making threats against them.
This is an ongoing problem for our members and one we have raised previously at our annual delegate conference.
We welcome comments today from Commissioner Harris and Ministers Flanagan and Murphy who rightly point out that members of the force are simply doing their job.
Comments on national TV this weekend referring to Gardaí as "scum" only serves to ignite further, social media vitriol.
A wider issue of protecting members' good names and reputation online is something we would like to see the Garda organisation tackle in conjunction with the social networks.