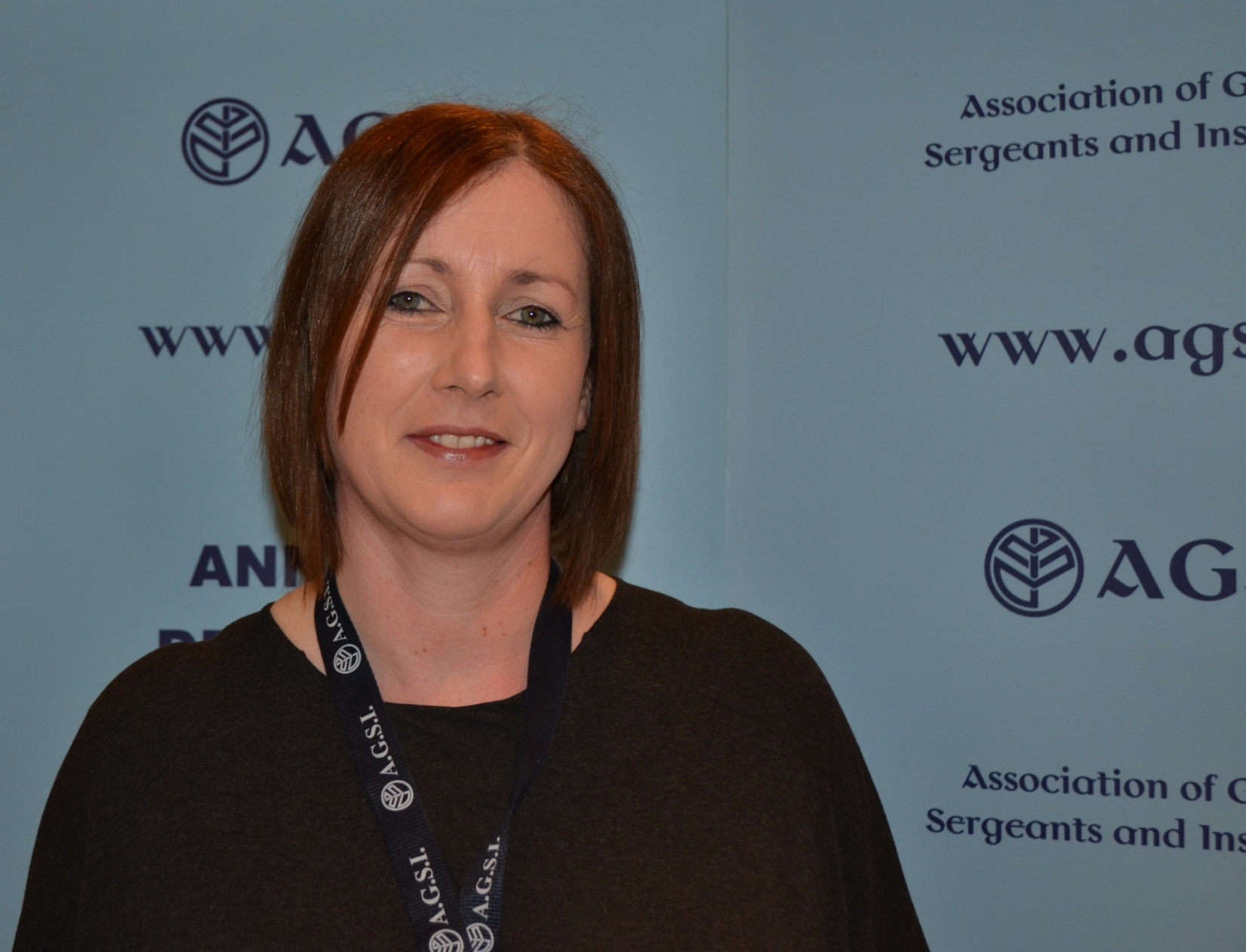 President of AGSI calls for 10-year old whistleblower charter to be reformed
The President of the Association of Garda Sergeants & Inspectors has called on Garda Management and the Minister for Justice to immediately review the whistleblowing charter within the Garda organisation.
Antoinette Cunningham says the 2008 Reporting Charter for An Garda Síochána is outdated and in urgent need of review.
"We believe a consultative process should happen immediately to develop a new policy which works for everybody in An Garda Síochána. All Garda representative associations should be involved as well as senior management.
"Currently if a member of An Garda Síochána wants to disclose confidential information they must go to the Garda Síochána Ombudsman Commission (GSOC). This is a direct conflict of interest in our opinion as GSOC is the body that investigates allegations of wrongdoing against Garda members.  How can we have confidence in the body that investigates us? This is not credible, it is not workable nor does it lend itself to a culture of supportive disclosure.
"We would like to see a process where a member who wants to make a confidential disclosure has a right to appropriate legal representation. The current process of confidential disclosure therefore should be reviewed urgently by Garda Management, the Minister for Justice with direct consultation with the Garda representative bodies."
Ms. Cunningham says that the stalemate on transformation within the Garda organisation also needs to be taken seriously by Government.
"How can the transformation agenda currently being looked at by Garda management progress when an important cog in the wheel of that reform and a key stakeholder in the whole process, AGSI, is currently protesting on pay and conditions? The Minister for Justice needs to urgently engage with AGSI on direct pay negotiating rights and pay restoration. To date she has completely failed in her undertaking to complete a review on Garda pay which was promised under the Haddington Road Agreement in June 2014. This is further affecting morale which is at an all-time low."