14th May 2014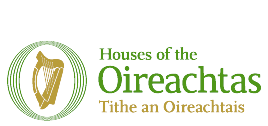 The purpose of the meeting was to have a discussion with a number of the individuals and organisations which made a written submission on the review of the effectiveness of the legislation relating to the oversight of An Garda Síochána.
AGSI President Tim Galvin and General Secretary John Redmond attended the Committee and Mr. Redmond made a five-minute submission.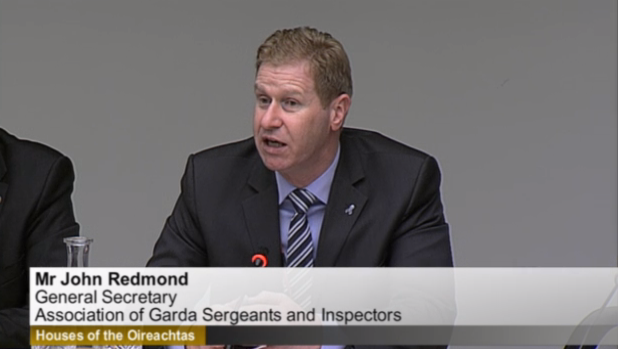 Read the full text of the AGSI submission plus the responses and subsequent discussion at the link below.
Joint Committee on Justice – Oral Submission by AGSI
Members of the Justice Committee present were:
| | |
| --- | --- |
| Information on Niall Collins Zoom on Niall Collins Deputy Niall Collins, | Information on Ivana Bacik Zoom on Ivana Bacik Senator Ivana Bacik, |
| Information on Marcella Corcoran Kennedy Zoom on Marcella Corcoran Kennedy Deputy Marcella Corcoran Kennedy, | Information on Martin Conway Zoom on Martin Conway Senator Martin Conway, |
| Information on Alan Farrell Zoom on Alan Farrell Deputy Alan Farrell, | Information on Katherine Zappone Zoom on Katherine Zappone Senator Katherine Zappone. |
| Information on Anne Ferris Zoom on Anne Ferri Deputy Anne Ferris, | |
| Information on Seán Kenny Zoom on Seán Kenny Deputy Seán Kenny, | |
| Information on Pádraig MacLochlainn Zoom on Pádraig MacLochlainn Deputy Pádraig Mac Lochlainn, | |
| Information on Finian McGrath Zoom on Finian McGrath Deputy Finian McGrath, | |
| Information on John Paul Phelan Zoom on John Paul Phelan Deputy John Paul Phelan, | |