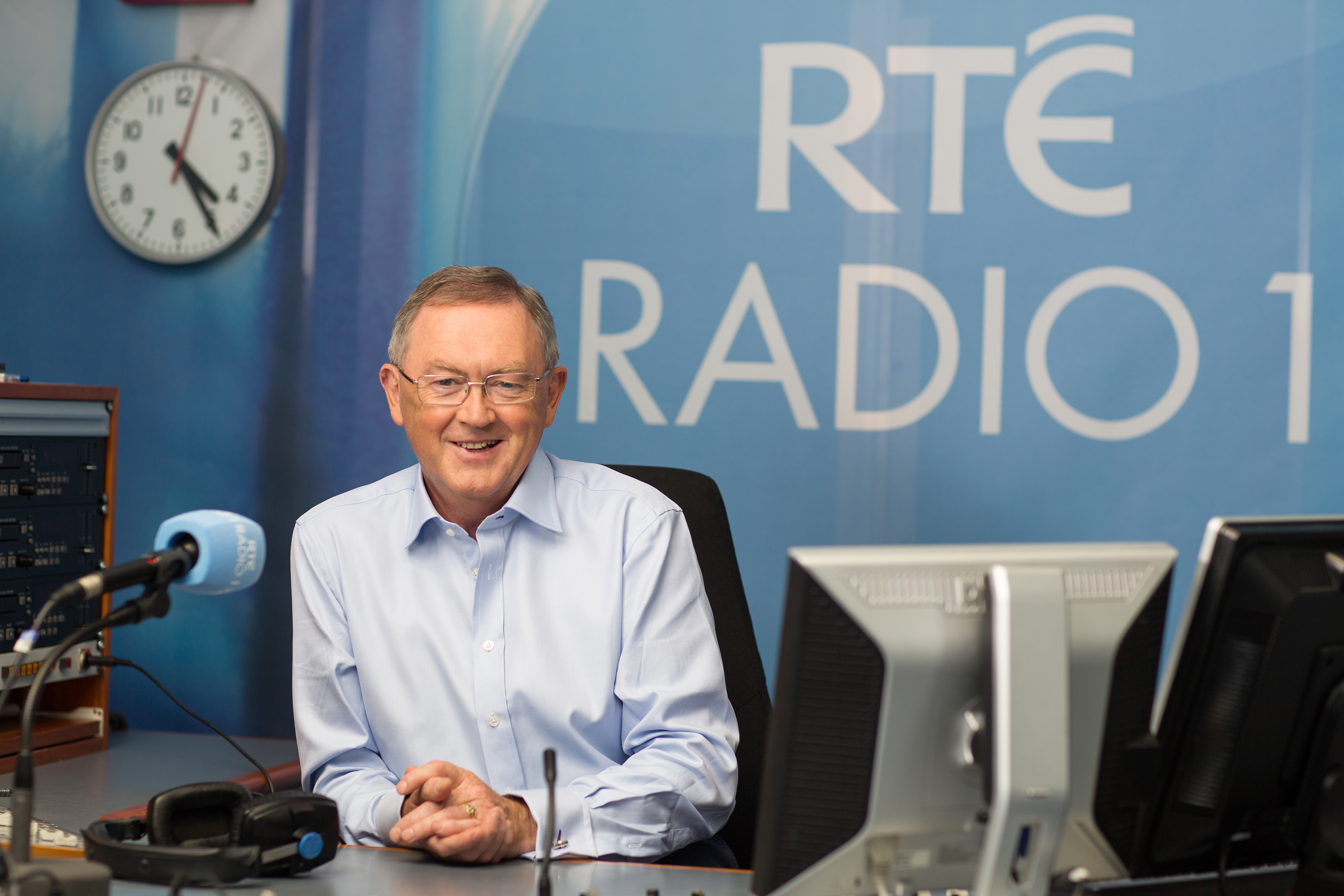 AGSI in the Media | Today with Sean O'Rourke
AGSI Calls for Range of Measures to Protect Members During COVID-19
"We cannot protect the public if we are not protected"
The Association of Garda Sergeants and Inspectors (AGSI) has called for a range of measures to be introduced to ensure the safety of their members as COVID-19 takes hold.
In an interview with Sean O'Rourke on RTÉ Radio 1, General Secretary Antoinette Cunningham says priority testing and PPE equipment are essential for members on the frontline.
"Our members and Garda colleagues are required to maintain public safety during this time of crisis. However, we cannot keep the public safe if our members are compromised in the line of duty.
Minster for Justice and Equality responded to Ms. Cunningham's concerns in a later interview with Sean O'Rourke.