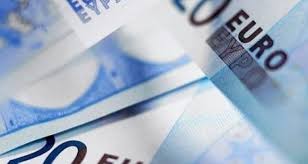 AGSI Express Shock and Dismay at Publication of National Pay Deal Before Presented to the Association
The Association of Garda Sergeants and Inspectors have expressed its disappointment at reading details of a proposed new National Pay Agreement in the media before getting sight of the final document.
General Secretary Antoinette Cunningham stated that "As of 12.30pm this afternoon we still have not had sight of the final proposed document, despite the details contained in it being widely reported.
"Having pursued the right to negotiate the pay and conditions for Sergeants and Inspectors over many years and receiving undertakings that full parity of esteem would exist between ourselves and other Unions and Associations, it would appear these commitments have been disregarded and not fully upheld.
"While we were attending at the WRC this morning, we were at the same time reading details of the proposed agreement in the media. As an Association it is important to state that we have had no part in forming or negotiating the final document that is being presented to us – which we are told will be presented to us later today."
The National Executive of the AGSI will convene on Tuesday to consider the content of the document.
ENDS