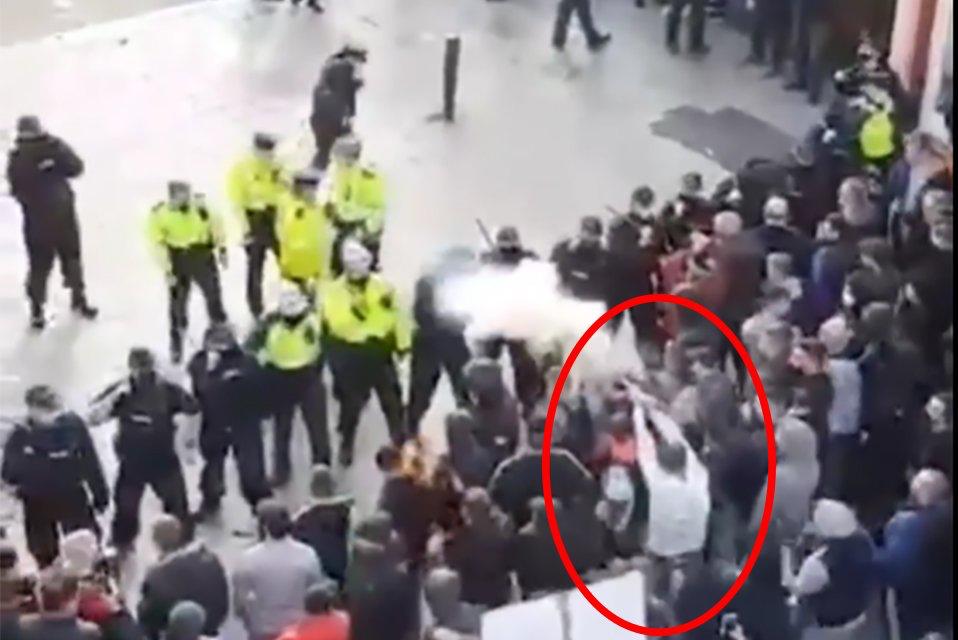 AGSI Condemn "Disgraceful" Scenes in Dublin
High-risk environment for Gardaí and members of the public
The Association of Garda Sergeants and Inspectors has condemned the behaviour of a number of protestors in Dublin City Centre today (February 27, 2021).
General Secretary, Antoinette Cunningham says, "It is utterly horrifying to see our members being placed under incredible stress, pressure and danger.
"These types of protests are completely unacceptable and show a wilful and blatant disregard for all members of An Garda Síochána on duty today.
"To see missiles being deliberately fired and directed into our unarmed members is truly shocking and highlights the dangerous and intensive element of policing this part of Covid-19.
"We wish our injured colleagues and their families well."