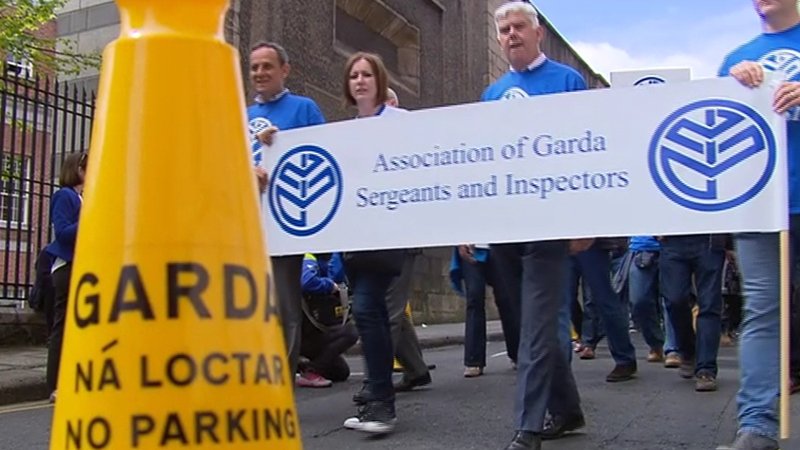 The Association of Garda Sergeants and Inspectors has said it is 100% committed to reform in the wake of damning revelations that 14,700 motorists were wrongly convicted and that the number of breath tests carried out by gardaí was exaggerated by almost one million.
AGSI President Antoinette Cunningham has said a "fundamental wrong" has been done to those who received wrongful convictions.
Speaking on RTÉ's News at One, she apologised on behalf of the AGSI to those affected and said it should not have happened.
[LISTEN TO NEWS AT ONE INTERVIEW]
"It's a fundamental wrong that has been done to those people and that is regrettable from everybody in the AGSI's perspective.
"All I can explain is what AGSI have said in the past, that we are working with an IT system that was severely outdated, due to lack of investment by the government.
"The system should not even have allowed this to happen."
In relation to the breath test scandal, where 937,000 roadside tests were recorded on the garda system despite having never taken place, Sgt Cunningham said she could not speculate on how it could have arisen.
She said an explanation was needed but the matter was being investigated and due process must be allowed to take place.
Sgt Cunningham added that the AGSI has "well flagged" the failure by the Government to invest in IT and the force, adding that her members were 100% committed to any reform of the force.
SOURCE: https://www.rte.ie/news/2017/0405/865473-agsi-garda-figures/