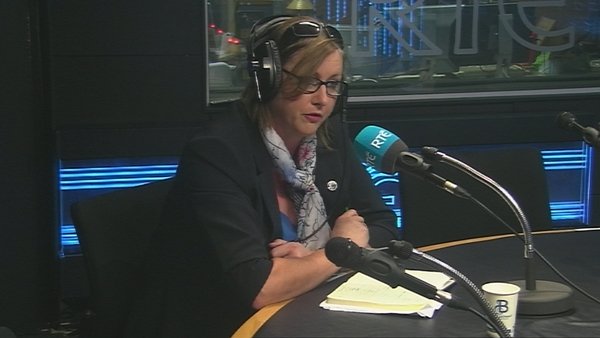 AGSI Media Statement
2 June 2021
With reference to recent media reports on substance misuse policies with the Garda organisation AGSI General Secretary Antoinette Cunningham states:
"AGSI supports any initiative that builds public trust and confidence. We recognise that members of An Garda Sìochàna should be above reproach in the exercise of their duties.
"For that reason, we broadly support the introduction of policies which can enhance these matters.
"However we remain concerned about media reports yesterday (June 1, 2021) which stated that all Garda personnel will be drug tested commencing within six months.
"The AGSI is unaware of plans to drug-test all Garda personnel within six months and from early discussions on these issues, understood that it would be random drug testing for approximately 5% of the workforce and "with cause" testing.
"We call on Garda Management to urgently re-engage staff Associations in a consultation process on these very important issues."
ENDS